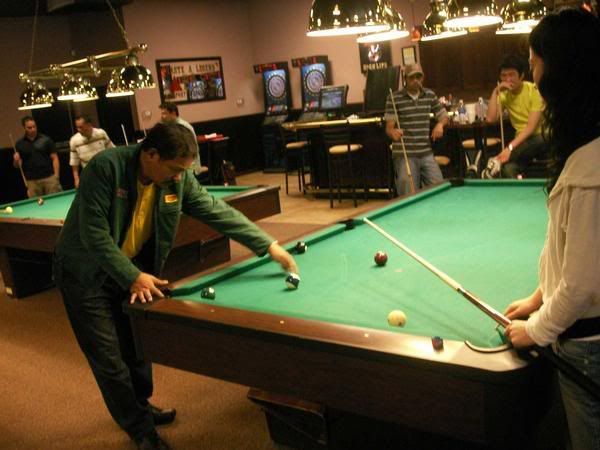 For this first time in billiards history, both Efren Bata Reyes and Francisco Django Bustamante participated as instructors to educate students on their own personal style and knowledge of billiards, which has inspired the Philippines and impacted the world of pool! Pool instructor Tony Robles and 2x World Champion Thorsten Hohmann taught students teaching on USA and European techniques.
Attendance in the Predator Pool School was limited to the first 20 students to ensure that every student received valuable one-on-one instruction, and to promote a balanced teacher-to-student ratio.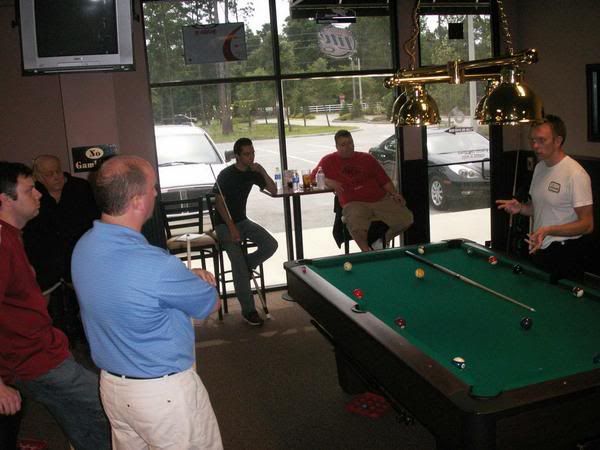 In a record-setting pace, all 20 spots were filled in the first month of open enrollment. Local fans not enrolled in the school, as well as all the students, were privy to a free exhibition by the pro pool players after the first day of class on May 21, 2008.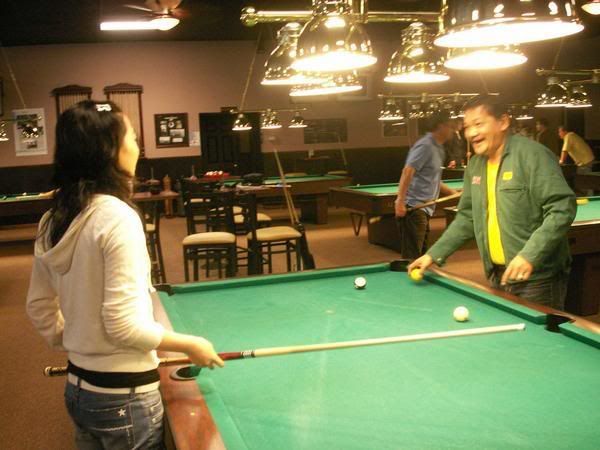 In addition to time spent learning from the pros, all the pro school students were invited to a BBQ party at Thorsten Hohmann and roomie, Dan Laski's, home to enjoy a homecooked meal, as well as an opportunity to get to know the pros outside of the Predator Pro Pool school. Talk about one awesome experience!