My billiards buddy, Cesnel Baldorado, read my posts on
Nouveau Riche
and wanted to know more about the real estate investment college. I guess my billiards friend liked how
Nouveau Riche
's colleges allow students to choose courses within different curriculum paths and all.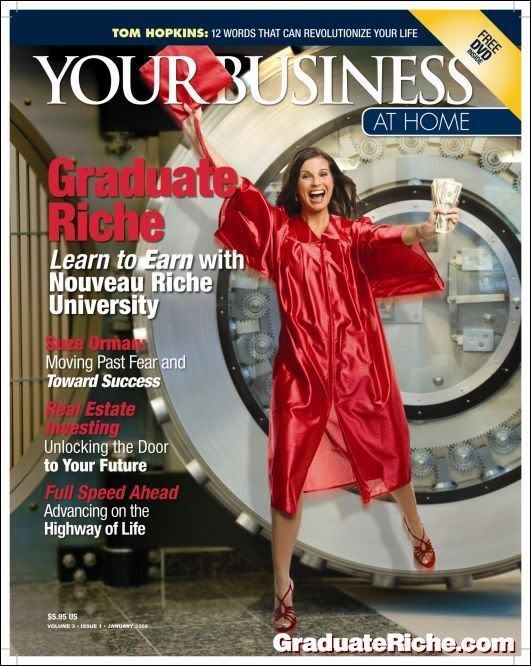 A quick browse of Nouveau Riche's site reveals that each of its college courses have designed and developed to teach students a "how-to" approach to real estate investment concepts and strategies, with emphasis on understanding the various advantages and disadvantages of a number of short- and long-term real estate investment strategies. Cesnel will be happy to know that Nouveau Riche advocates a dynamic education in the midst of like-minded people who share common objectives and interests via case studies, classroom discussions, and role-playing exercises – all geared towards aiding one's information retention while simultaneously learning procedures, concepts, and rules related to real estate investments.
Another interesting feature about Nouveau Riche is its educational environment that teaches students how to create wealth utilizing the Instructional System Design (ISD) method, which is reportedly commonplace in major universities the world over. I think my buddy will be very pleased with Nouveau Riche's use of the ISD method, particularly with its focus on accelerating learning and optimizing retention in wealth creation. And I kid you not!