Here are pictures of my Predator Air jump cue, which I got direct from Predator Cues via its website www.predatorcues.com. The Predator Air jump cue came together with my Predator BK2 break cue. They arrived via UPS and were neatly packed in a heavy-duty box stamped with "Fragile! Handle with Care" stickers. Again, a special thank you goes to the guys at Predator who really know how to pack shipments and all!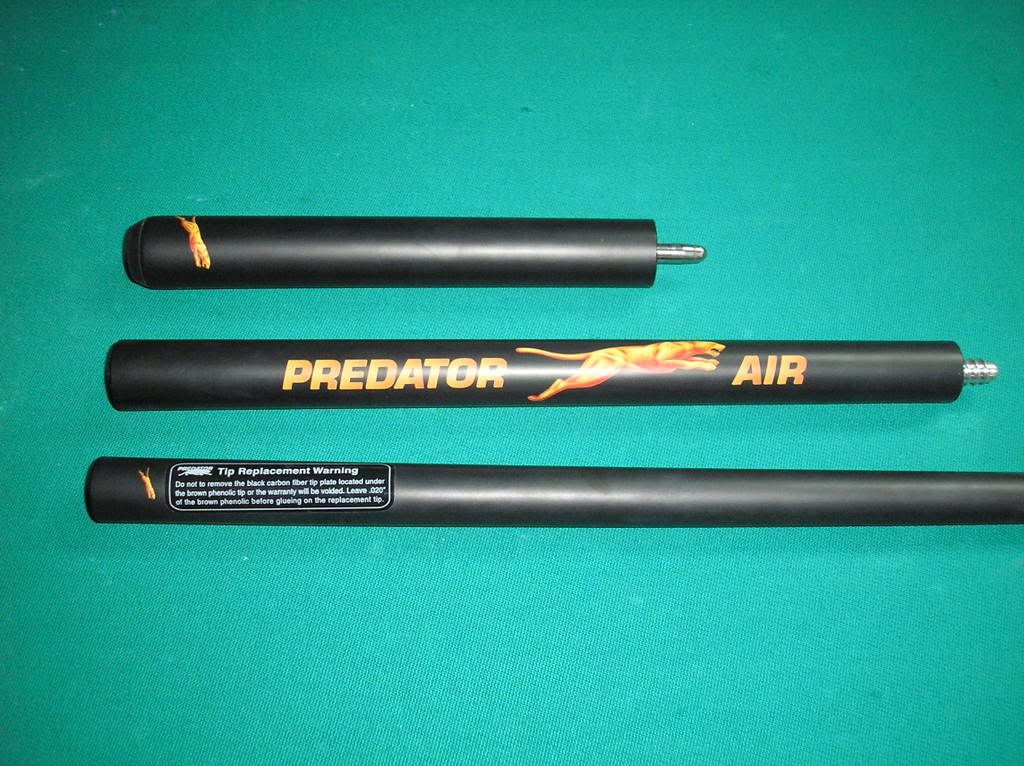 The Predator Air jump cue comes in three pieces in a strikingly beautiful matte black forearm and butt topped with a bold Predator Air logo on the forearm. The Predator Air has no wrap and weighs between 6 oz at 40" and 10 oz at the 47" length.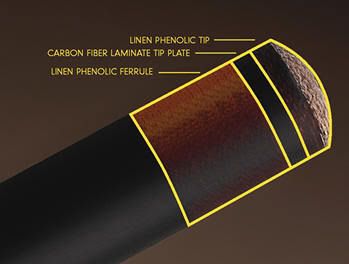 The jump cue's front-end features a linen phenolic tip on top of a carbon fiber laminate tip plate and linen phenolic ferrule. The Predator Air integrates a wood-to-wood construction at the main joint, and a Uni-Loc pin at the second joint. The extra bottom extension is designed for longer jumps.
Truth be told, the Predator Air is one AWESOME piece of billiards equipment! I have no problems getting the ball off the billiards table! None whatsoever! I am also able to jump balls consistently, even when the cue ball is very close to another ball! And even though I have not yet mastered jumping the cue ball with the end goal of pocketing an object ball, I am getting there – believe you me, friends!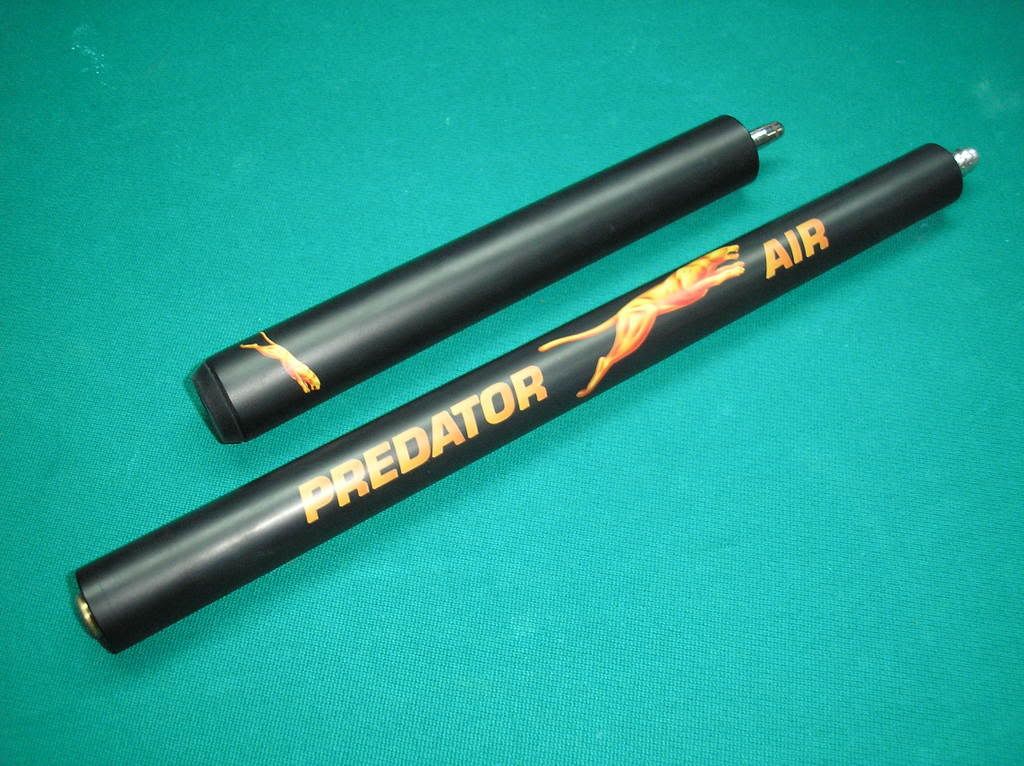 I have tried and used a number of jump cues, both locally made and acquired from abroad. The Predator Air jump cue stands out from the pack! IT IS so much easier to use than the other jump cues I have tried and owned! The only adjustment I could think of when I first started using it was with the weight. It feels lighter than the other jump cues I have tried and all. But I finally got the hang of it after a short period of practicing jumps, and it now feels natural in my hands. No awkward feeling - it's all about jumping with confidence!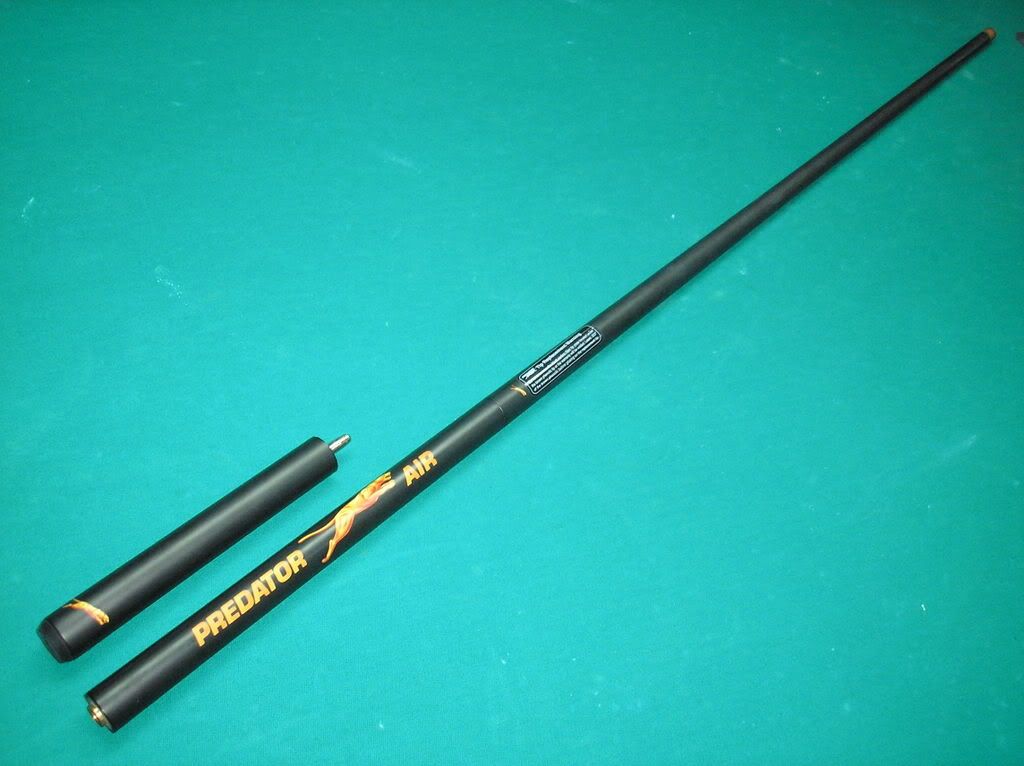 Indeed, the Predator Air has made me realized a significant improvement in my jumps! And all I can surmise is that the design and engineering of the Predator Air jump cue does make a difference – and a huge one at that – in making the cue ball jump!
Simply put, the Predator Air is the best jump cue in my book! Try one and feel the difference! You'll be glad you did! And I kid you not!