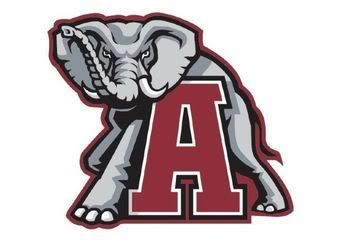 A billiards buddy, Antonio Mata, asked for some sites on the Alabama Crimson Tide football team. My pool player friend absolutely loves football wanted to know more about the popular football team and the sport as a whole.
My ever-reliable online search tools brought back a number of interesting football sites, including the Bleacher Report and its Alabama Crimson Tide Football page. Bleacher Report is one unique site because it is like a sports bar that meets the press box – a place where fan-journalists create and critique high-quality sports analysis! The Alabama Crimson Tide Football page presents itself as an unbiased source of football news on the Alabama Crimson Tide football team. All about community, each submission at the Alabama Crimson Tide football page is edited and rated by the user-base of the Bleacher Report, permitting individual writers to hone their skills while ensuring that the best analysis gets featured on the site.
What is even more interesting is that no opinion gets a free pass, just like in football, with exchanges lively and free-ranging. This consequently contributes to an overall great spirit of competitive and collaborative camaraderie, where expert football fans jointly produce passionate and great sportswriting! Check out these top sports writers that can be found at Alabama Crimson Tide Football, e.g., Nic Gulas, Michael Ingiis, Alex Ferguson, Michael Hicks, Thomas Goldkamp, Will Shelton, and Beat Mike Network.
I sincerely believe that my good friend will be very pleased with Bleacher Report's Alabama Crimson Tide Football page! And I kid you not!