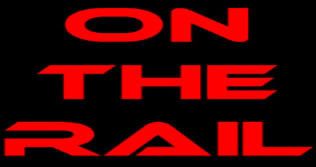 Billiards buddies and pool players, check out some serious 14.1 action! It's the Arizona Desert Classic Tour's 14.1 State Championships at Kolby's Corner Pockets!
The 14.1 billiards competition event starts at 11 A.M. in Arizona and guess what! It's on livestream now! And I kid you not!
See great 14.1 billiards action here, friends!
Link is here!