Here are more pictures of Filipino pool players in the quarter finals of the 2008 Damas World 8-Ball Championship! The 8-ball billiards competition was won by Ralf Souquet with a 13-9 score over Filipino pool player Ronnie Alcano. Much thanks to my online buddy and kababayan,
Observer aka Gopi-1, for the pictures! Maraming salamat, kaibigan!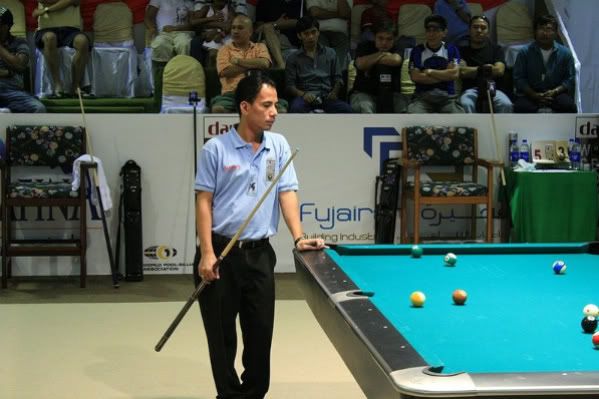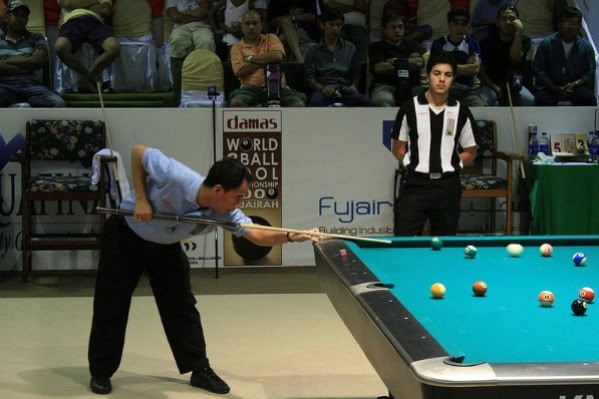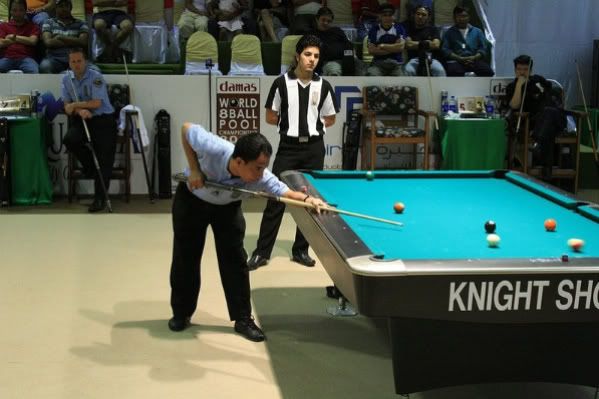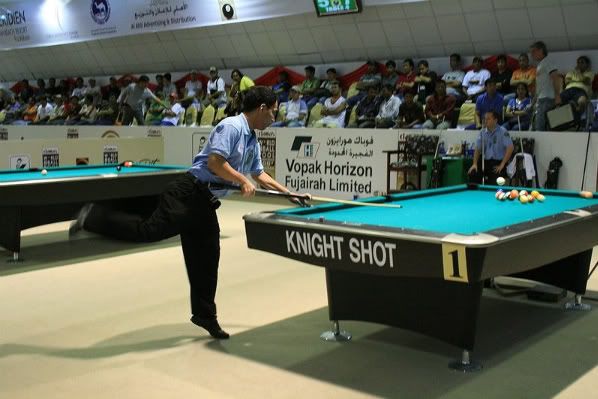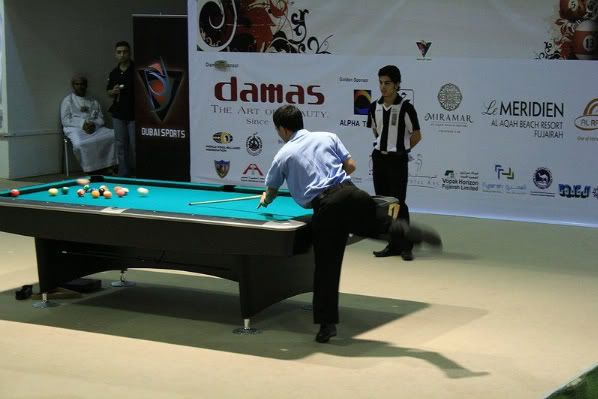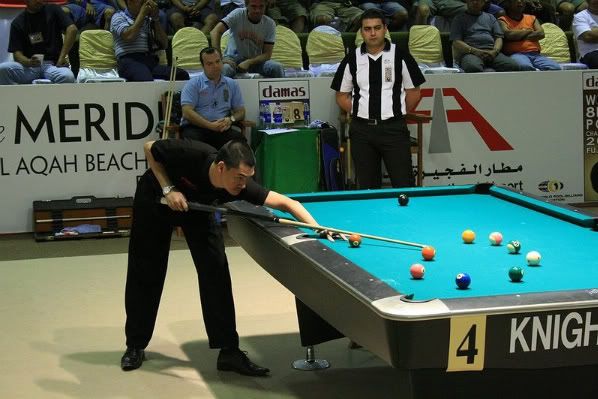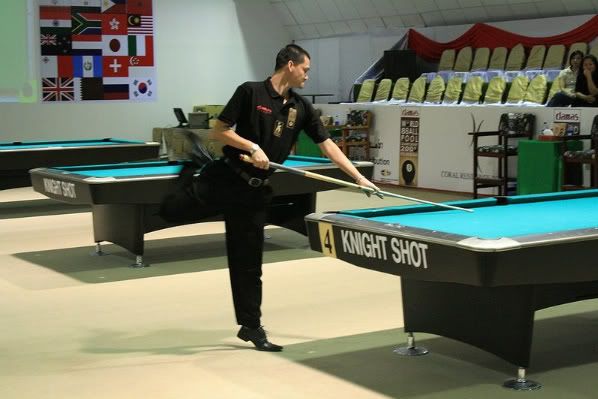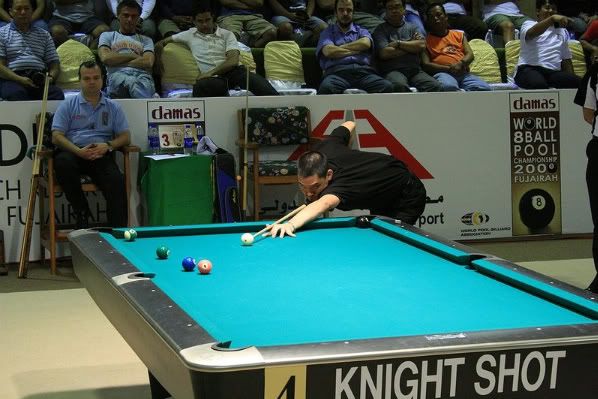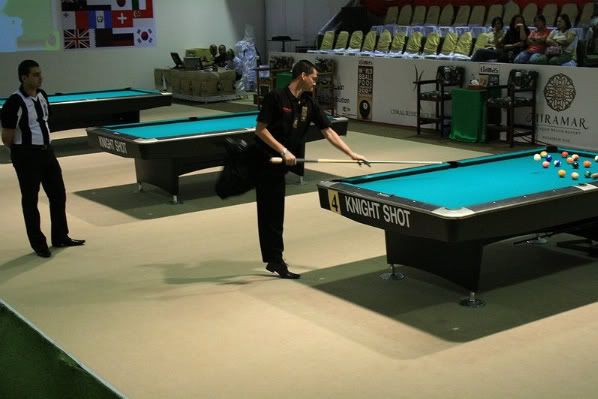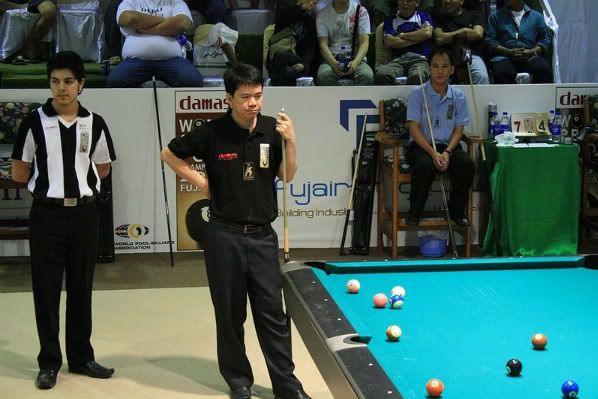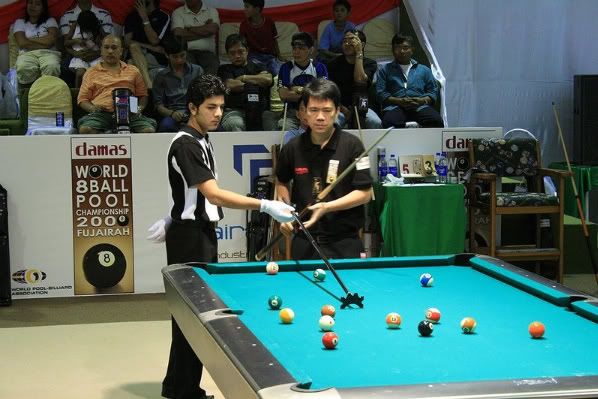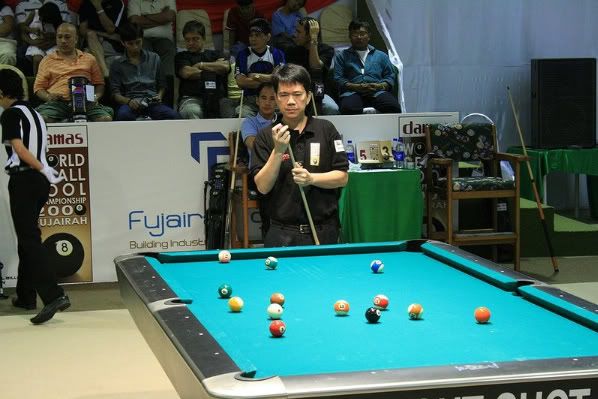 "The Anitokid loves 8-ball!"


*Did you enjoy the post? Did you find it interesting?
You know what to do...:)