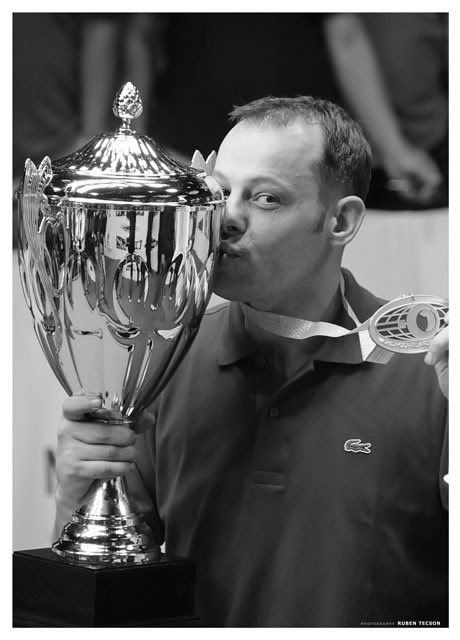 Congratulations to

Darren Appleton

for winning the 1st

World Ten Ball

championship! Darren Appleton, aka Dynamite, beat 2005 World Pool champion Wu Chia-Ching with a 13-11 score in the finals!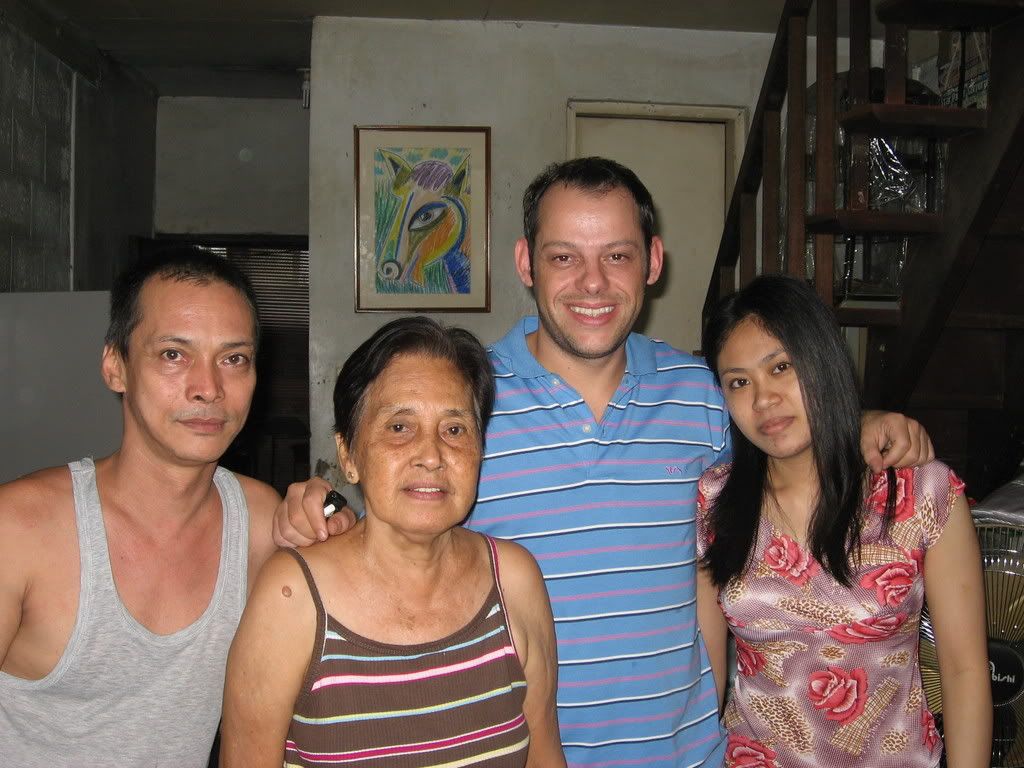 Darren with some Filipino friends.
(pic courtesy of

Boyong Jorge

)

The pool player from the United Kingdom pocketed the $100,000 top prize and took home the championship trophy! Other highlights of the event
include

Niels Feijen

's 11-8 victory over

Filipino pool player

Demosthenes "Plong Plong" Pulpul.

The Terminator place 3rd in the inaugural World Ten Ball Championship event.

Congratulations Darren, Wu,
Niels, and Plong-Plong! Mabuhay!

"The AnitoKid loves
billiards!
"
*Did you enjoy the post? Did you find it interesting?
You know what to do...:)