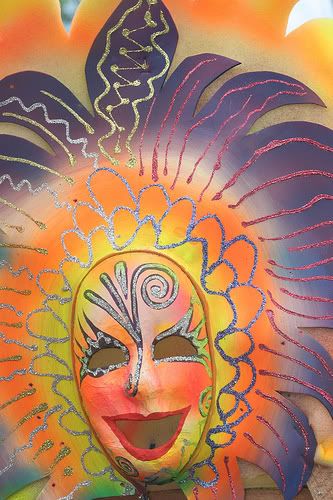 Billiards buddies and pool players, here is an update on the ongoing First Senate President Manny Villar Cup, Bacolod leg! It's the semi-finals, everyone! And I kid you not!



Efren Bata Reyes vs. Bebeng Gallego
and
Rodolfo Luat vs. Michael Feliciano

Truth be told, the competition just gets better and better! And lest I forget, it's a cool $15,000 for the champion of this prestigious event! Wow!