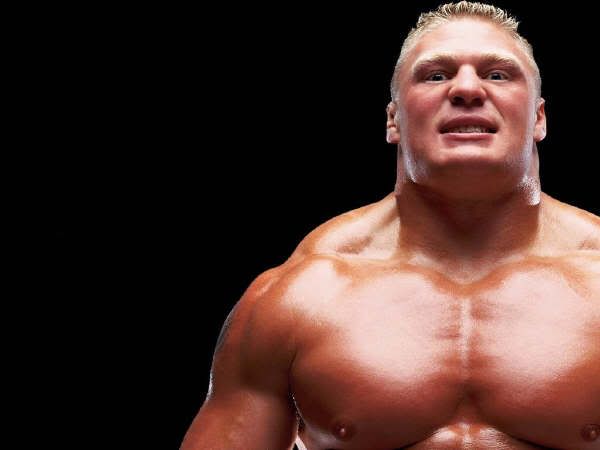 I just finished watching a rerun of the

Ultimate Fighting Championship

(

UFC

) fight between

Brock Lesnar

and

Randy "The Natural" Couture

. The UFC 91 Heavyweight Championship match was held on November 15, 2008, at the MGM Grand Garden Arena in Las Vegas, Nevada. And it was an impressive bout! No doubt about it!

Billed as the "Biggest Fight in UFC History," the event marked the return of three-time UFC heavyweight champion Couture to the ring.

In front of a sold out crowd, Brock Lesnar greeted Couture with havoc from the first ring of the bell, turning one of this year's most anticipated Octagon throw-downs into a match of legendary proportions! Although Lesnar is a newcomer to ultimate fighting, joining the UFC in October 2007, his record stands at an impressive 3-1-0!

I have always believed that Brock Lesnar is the next big thing in mixed martial arts, and with his spectacular win over Randy Couture, The Pain will surely be the powerhouse in ultimate fighting!

And I kid you not!



As the heavyweight champion of UFC 91, Brock Lesnar will go on to fight the winner of UFC 92, pitting UFC interim heavyweight champion

Antonio Rodrigo Nogueira

against former UFC heavyweight champion

Frank Mir

. Lesnar will square off against the unfortunate victor of UFC 92 for the title of undisputed UFC heavyweight champion in early 2009!