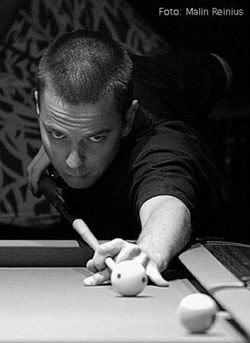 Billiards

buddies and

pool players

, guess what! The

WPA World Junior Championships

and the

WPA World Wheelchair Championships

will be held in Reno, Nevada, 12/1-3/2008! The competitions will be held at the Sands Regency Casino Hotel and will be under the supervision of tournament organizer Tony Annigoni, the BCA, and the WPA.

The field will consist of 52 young men and women, who will compete in their respective divisions. Always an exciting competition, this is where many of the champions of today started their careers! Players from all over the world will represent more than 20 countries in their bid for world championship domination!

Nine junior players will be representing the United States in the 2008 World-Pool Billiard Association Junior World 9-Ball Championships in Reno, November 30 to December 3, 2007. Over 50 players from six continents and over 20 countries will compete for the world title in both the boys and girls divisions!

And I kid you not!



Meanwhile, the 2008 WPA World 9 Ball Championship for Wheelchair Players will have a 32 player field full of the best wheelchair pool players from all over the globe!

Henrik Larsson

, the current reigning World Wheelchair 9-Ball Champion, will be defending his title. For those not in the know, Larsson took that title after defeating Kurt DeKlerck of Belgium in an exciting championship match!

Good luck, everyone!

"Everyone is following The AnitoKid!"


*Did you enjoy the post? Did you find it interesting?
You know what to do...:)