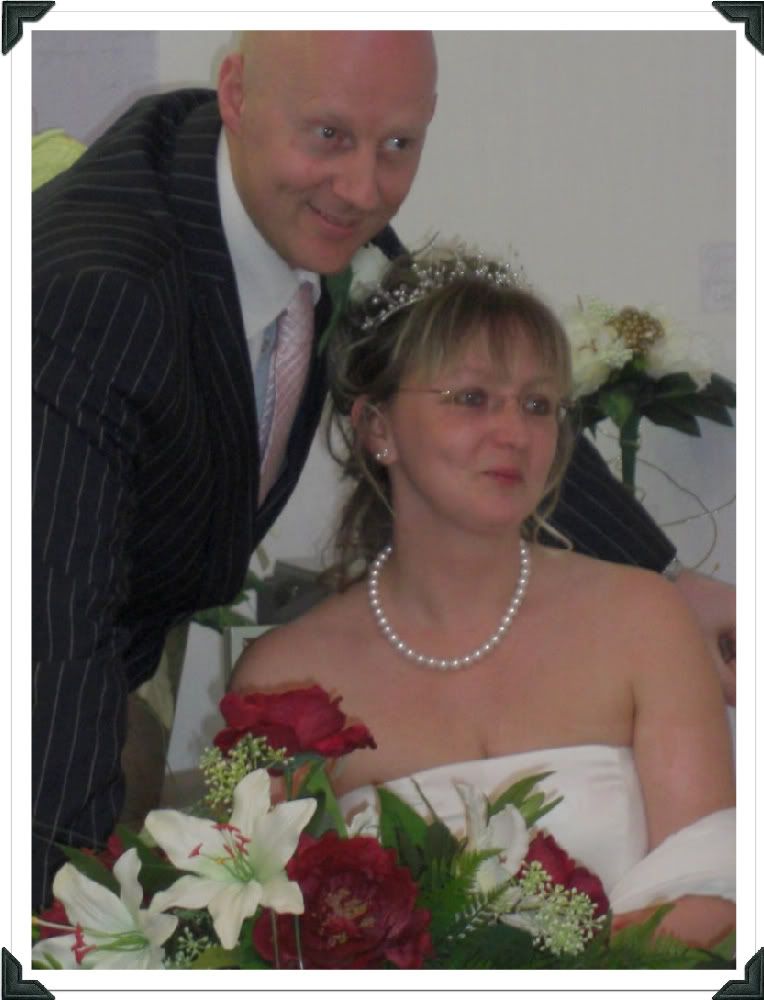 Congratulations to
2007 World Pool Champion
Daryl Peach
, aka The Dazzler, who recently tied the knot with his very beautiful bride,
Lesley
, in Blackpool,
Lancashire, England
!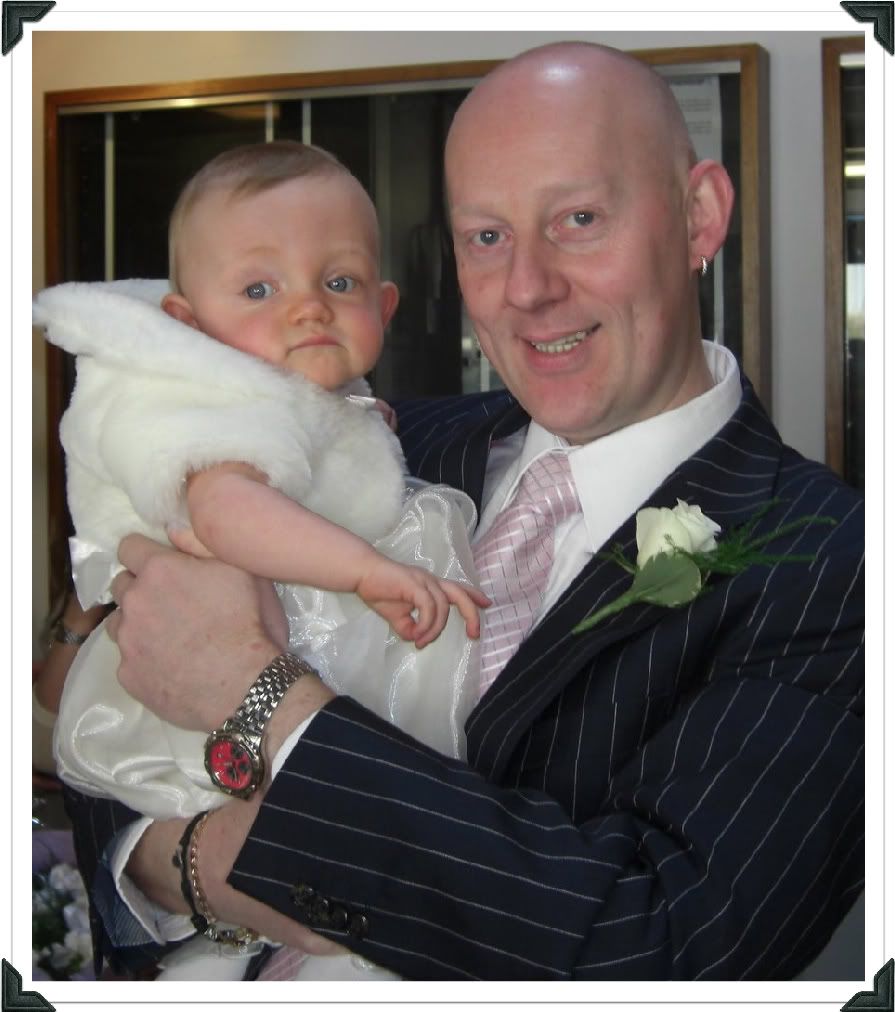 Daryl Peach with his baby daughter, Ellie
I received the pictures direct from Daryl Peach last night, friends!
And I kid you not!
The 2007 World Pool Champion is on the road again – this time for the World 8-ball next week. Daryl Peach is also scheduled to go to
Las Vegas, Nevada
, for the World Masters and the Predator 10-ball. And lest I forget, here is a personal message from

The Dazzler

for all his fans in the Philippines!
"I really enjoyed my last trip there! The people are awesome and great pool fans! In fact, I can't wait to come back over!" - Daryl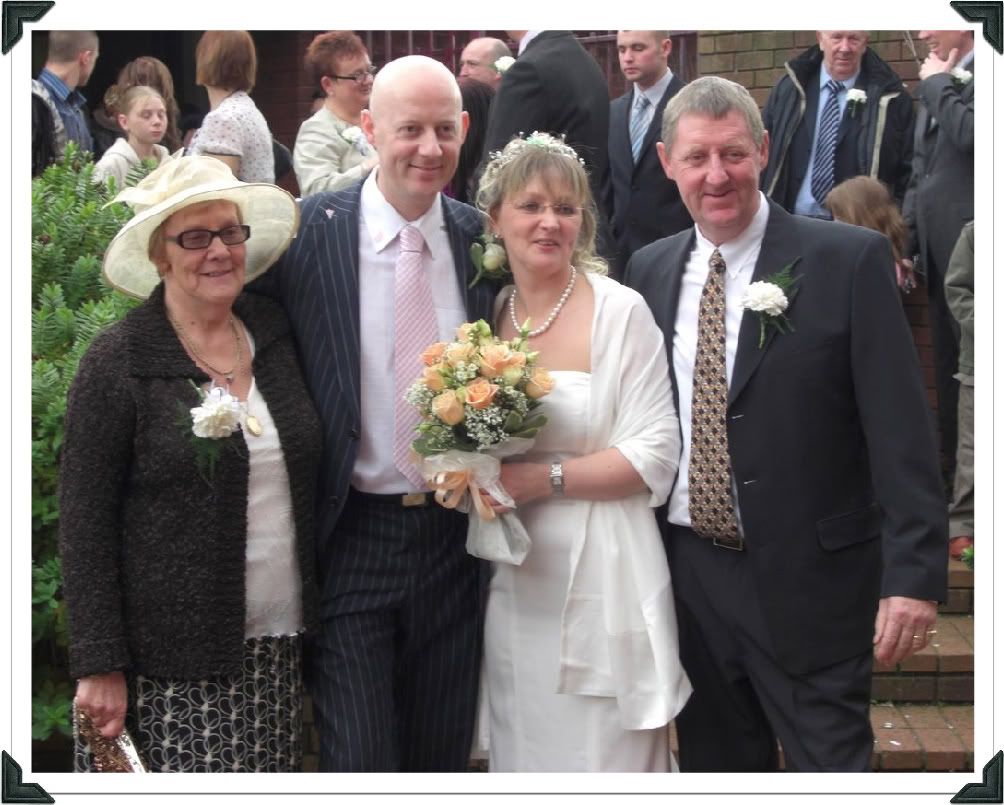 The newlyweds, Daryl and Lesley,
with Daryl's parents, Robert and Betty

Congratulations and best wishes Daryl and Lesley!
You make a lovely couple!
Mabuhay!