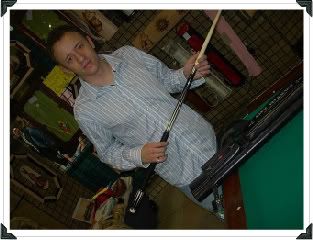 Friends, pool players and billiard fans, you're in for a treat! Here are some cool pictures of Shane Van Boening and his very beautiful Pat Diveney pool cue!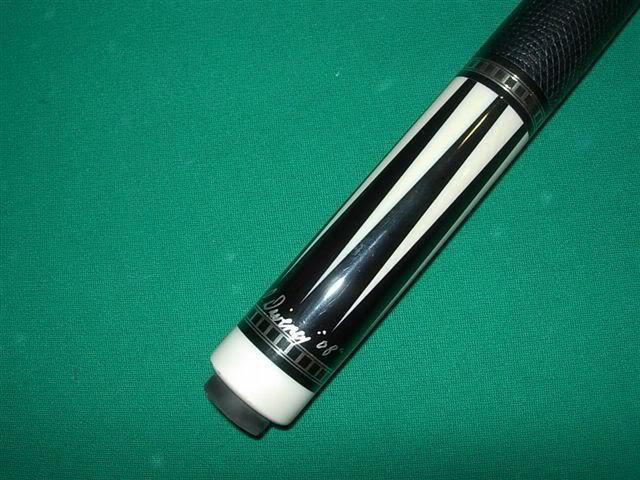 A marked difference between Shane Van Boening's billiard cue with that of Filipino pool player Rodolfo Luat's is the shape of the ivories used. And do notice the razor-sharp points of the ivories in Shane's pool cue! They disappear into the ebony wood! Indeed, this pool cue is a work of art!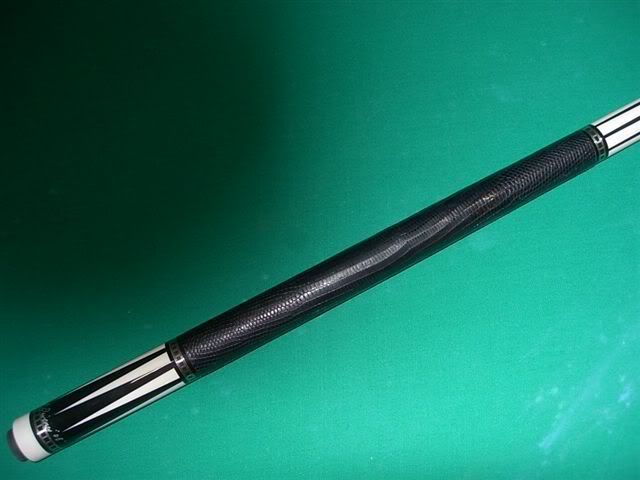 Shane Van Boening, a professional pool player from Rapid City, South Dakota, won the tournament in Davenport using this Ebony-Ivory pool cue made by custom cuemaker Pat Diveney Yes, you read right, friends! Shane won the tournament in Davenport using his Pat Diveney pool cue! And it was the first time he shot with it!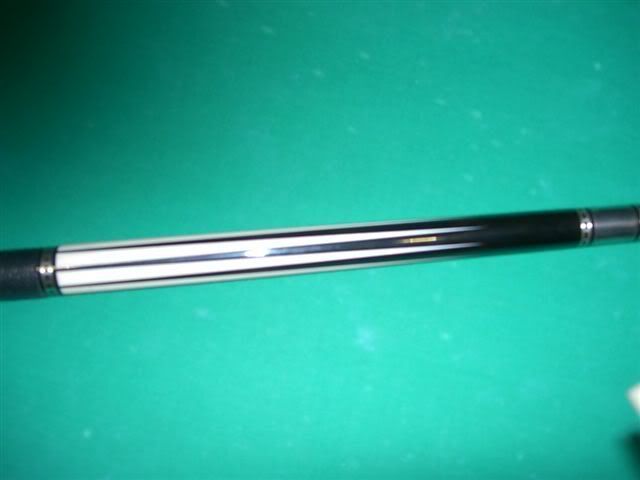 Razor-sharp ivories dot the forearm of this very beautiful Pat Diveney creation! I have always loved the way ivories compliment ebony! Ebony-Ivory pool cues are my favorite of the lot! No kidding!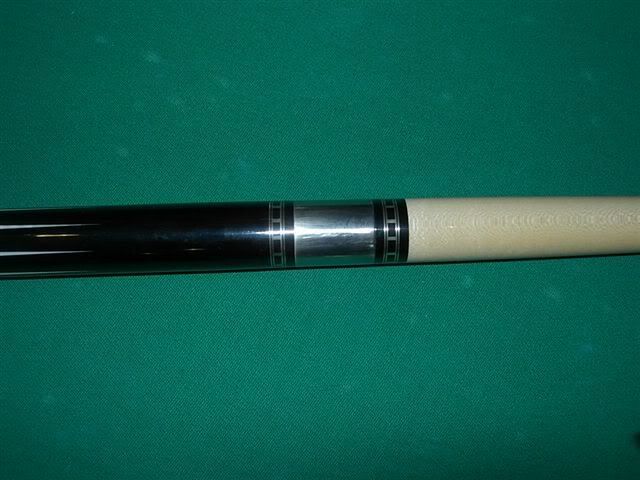 Pat Diveney is a custom cuemaker in eastern Iowa, who has developed a great following not just in that area, but in the whole of United States! And truth be told, may I just say that I am one of his great fans! Pat's billiard cues are stunningly beautiful! I know I've said it before, but please allow me say it again, Pat makes great pool cues and is one great guy! And I kid you not!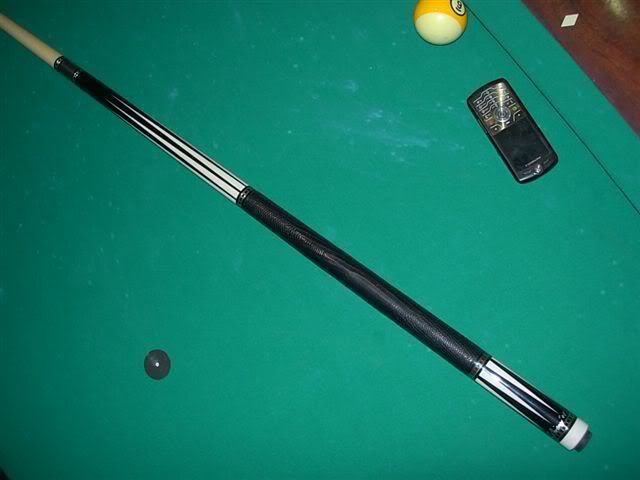 And here are two more pics of the ebony-ivory masterpiece

made by custom cuemaker, Pat Diveney
for Shane Van Boening!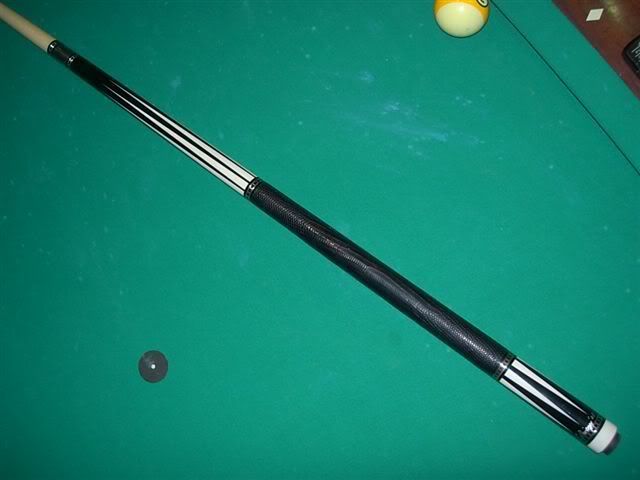 "The Anitokid loves Diveney Custom Cues!"


*Did you enjoy the post? Did you find it interesting?
You know what to do...:)