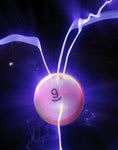 Much thanks to the partners and sponsors, friends and supporters, clubs and leagues of

The AnitoKid

!

I truly enjoy working with each and every one of you and appreciate your confidence and support! Truth be told, you continually show the leadership and ability to get things done, which serve as an inspiration to us all – making the billiards industry the success that it is!

And I kid you not!



Again, many thanks for all your trust and support! I could not have done it without you! Here's looking forward to another year of exciting news and developments in the pool world – another great year of friendship and all!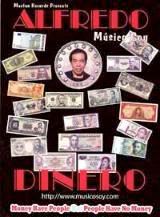 Are you crazy about poker and casino? Or are you just curious what an online poker company can offer you? Playing poker, casino and blackjack can now be done at one address! Pacific Poker offers games for everybody; pokerschool for starters or playing poker with hardcore poker players! Play now and maybe you'll win your first prize with online casino, bingo, or sport! Enjoy the game!