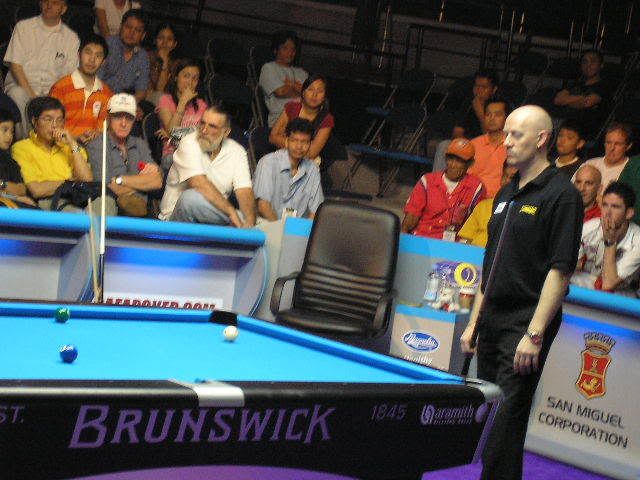 To all fellow

pool players

and fans, and my dear readers: This just in! A very reliable source has given us one of the year's biggest scoops! 2007 World Pool Champion

Daryl Peach

, aka The Dazzler, and Roberto Gomez, aka Superman, may play a rematch sometime in February 2008, in Manila, most probably at the Araneta Coliseum! It's like the World Pool Championship all over again! And listen to this! Tickets might be free to all! Yup! Free tickets for everybody!

And I kid you not!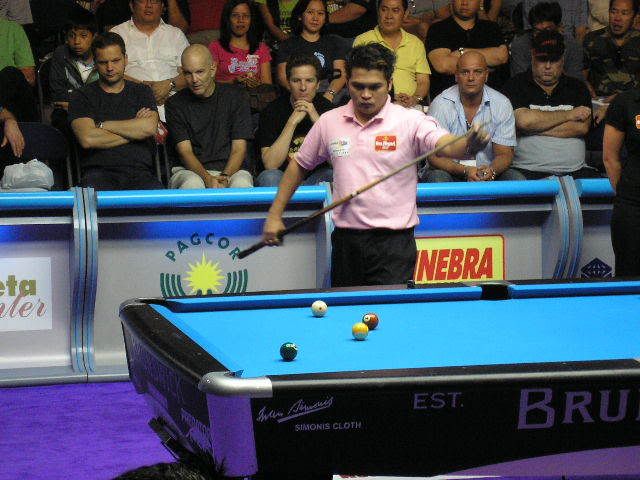 "Get it first. Get it fast. The AnitoKid!"
*Did you enjoy the post? Did you find it interesting?
You know what to do...:)