Me and my Camera on a Saturday
June 9, 2007
Part 1 of 2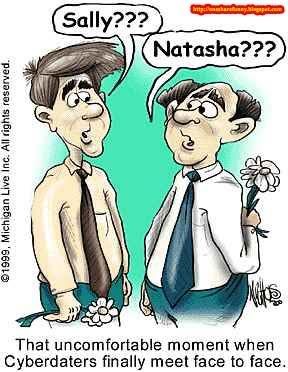 It sure is one memorable moment!


"I simply can't resist a cat, particularly a purring one.
They are the cleanest, cunningest, and most intelligent things
I know, outside of the girl you love, of course."
- Abroad with Mark Twain and Eugene Field, Fisher


In less enlightened times, the best way to impress women
was to own a hot car. But women wised up and realized
it was better to buy their own hot cars
so they wouldn't have to ride around with jerks.
- Scott Adams -


Something is definitely wrong with this picture


And I kid you not!