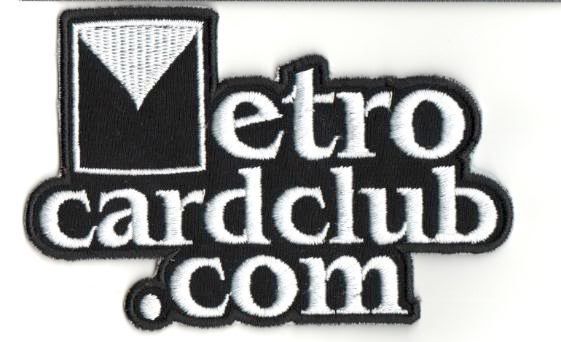 Chris Tucker, a

billiards

buddy of mine was at

The Metro Card Club

(The Metro) in Metrowalk, Pasig City, and noticed the cool new Metro patch incorporating the new look, which I designed for The Metro. Yes, friends, you've read right!

The AnitoKid

designed the new look of the Metro Card Club – and its logo patch!

And I kid you not!



In 2008, professional pool player

Gandy Valle

recommended me to

Sunshine Samson

and the management of The Metro Card Club when the latter, one of the country's premiere poker clubs, was on the look out for someone reliable to come up with a new look for their patches.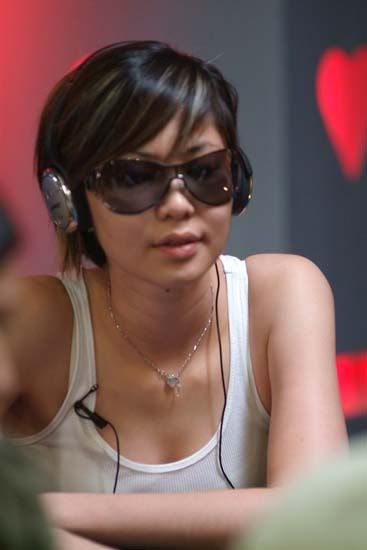 With the Metro's trust and confidence, and with Sunshine and Gandy's belief in what I do and can do (Many thanks, friends!), I came up with one of my coolest patch designs ever – the Metro Card Club patch! The Metro patch distinctly sets itself apart from other poker logos with its neat lines and contrasting black-and-white color combination. The Metro Card Club logo and patch: sharp and classy.
"The AnitoKid loves The Metro!"