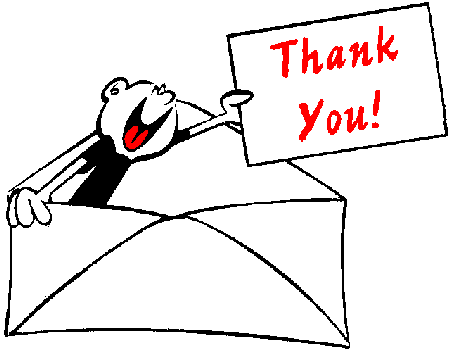 I'd like to take this opportunity to thank fellow bloggers for enjoying The AnitoKid's articles and posting a thing or two about them. They are:
Your blogposts on my views and thoughts serve as a moral support, an encouragement, for me to continue what I have learned to love - blogging. And I kid you not when I say that all of you have treated

The AnitoKid

with great generosity. Much thanks, my friends!


Maraming, maraming, maraming, maraming salamat po!