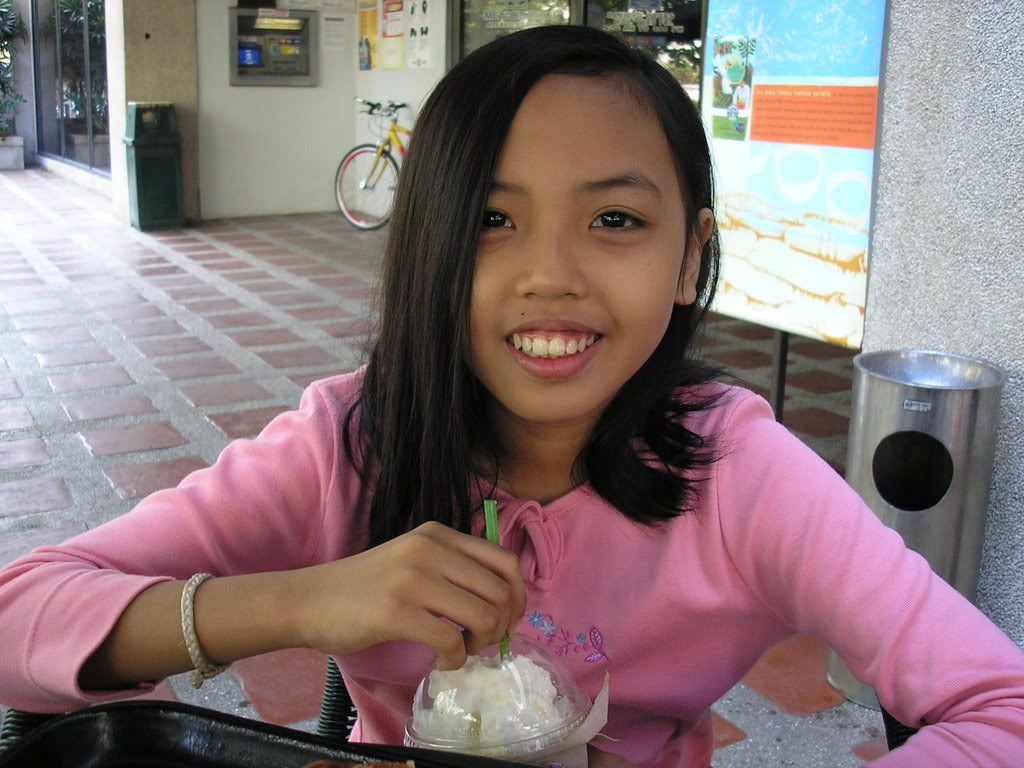 Congratulations
Maria Agatha

"Agi"



for placing 3rd in her school's

Science Olympiad!
AND
for winning

the Spelling Bee competition

with a perfect score!
(It's the first time that a student won

the school's competition with such flair!)

My eldest daughter
My Closeness - My Soulmate
was given the honor of representing her class
in two of the three contests yesterday,
which were held one after the other.

Yeah, it's obvious - I am a proud dad!
But prouder still that My Closeness is growing up
with her feet on the ground,
with goodness in her heart,
with a great spirit,
and great love for her dad.


And I kid you not!





Love you anak koy.