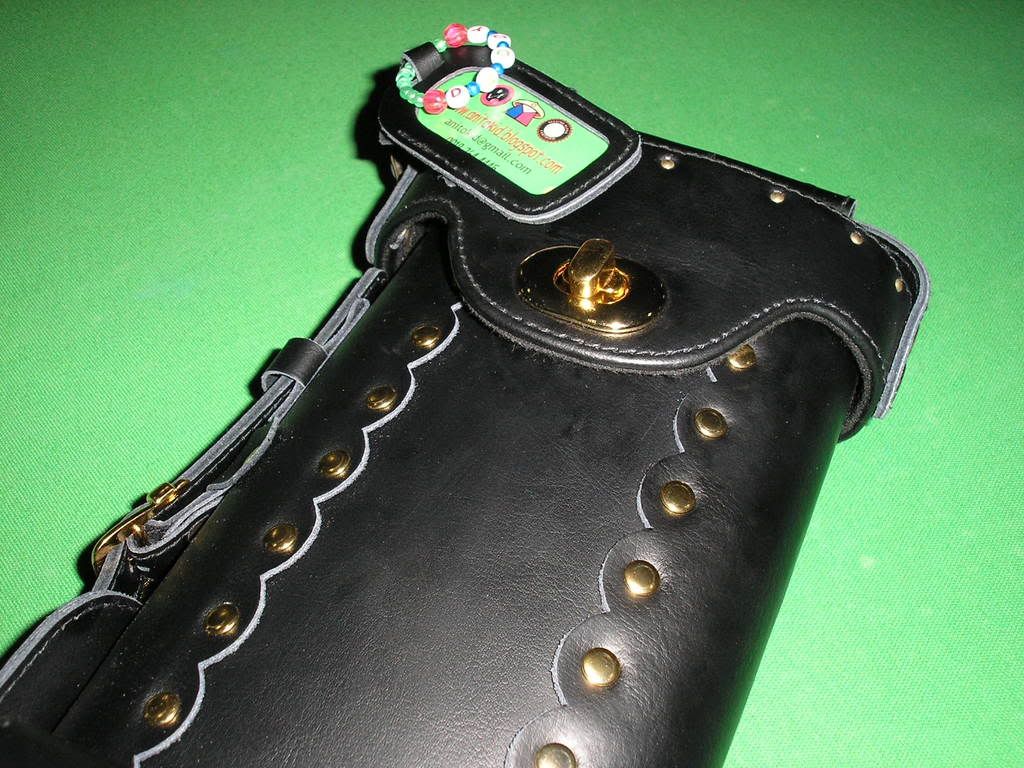 Got my

Instroke 2x4 Cowboy

cue case about two weeks ago - thought I'd do a brief post on it and all. 'Twas wrapped in plastic and came with a warranty card when it was delivered. The case looks stunningly good! It is one beautiful case!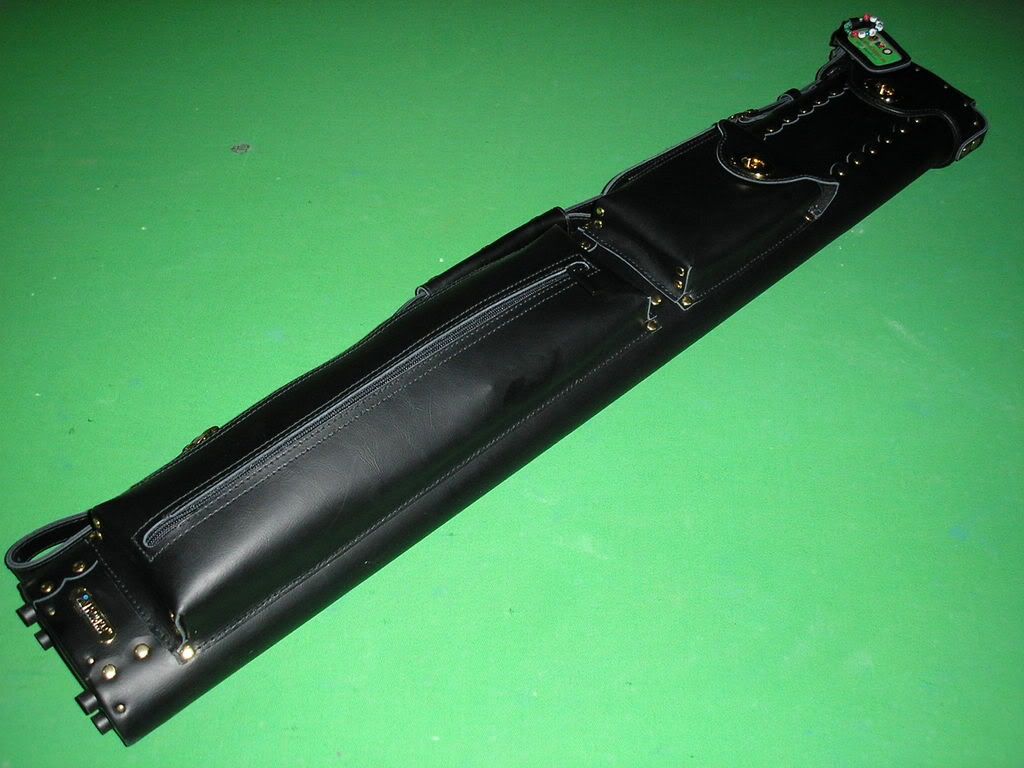 The Instroke Cowboy 2x4 cue case came with the Diamond latch, which is reputedly the strongest upper lid closure latch in the industry. This was also one of the reasons why I chose the Instroke Cowboy as my next cue case. A special thank you goes to

Mr. John Barton

of

JB Cases

, who answered my queries and all about the Instroke Cowboy and the Diamond latch.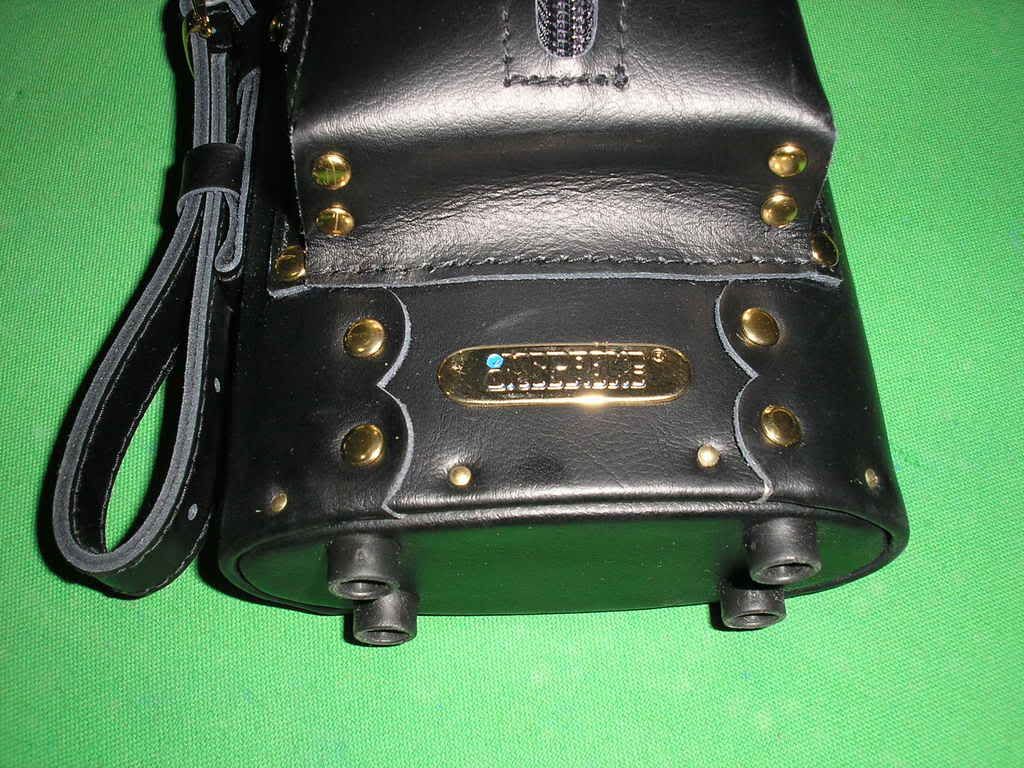 And much thanks to my kababayn,

Sygfrid Santos

, who personally delivered the Instroke Cowboy cue case to me at the

AMF-Puyat Superbowl

, Makati Cinema Square in Makati City. Sygfrid is one cool guy to deal with! He embodies the true meaning of "

Excellent Customer Service!

" Believe you me,
Sygfrid has a ton of pool and billiards products to sell! I whole-heartedly endorse Sygfrid in any future deals and transactions!

And I kid you not!
"The AnitoKid. The lucky one!"


*Did you enjoy the post? Did you find it interesting?
You know what to do...:)