Billiards buddies and pool players, Dragon Promotions is pleased to announce the 2010 Yalin Women's World 10-Ball Championship! The much-awaited event will take place on October 23, 2010, starting with the Stage 1 Qualifier at world-famous Star Billiards in Quezon City, the players meeting and press conference on October 24, 2010 at Nuovo City, and the main event October 25-29th, 2010 at Robinson's Galleria in Ortigas! This year's event is title sponsored by none other than Yalin Tables, the premier billiard table manufacturer in China.

Players in attendance include a ton of superstars, e.g., World #1 Allison Fisher, Jasmin Ouschan, Ga Young Kim, Karen Corr, Yu Ram Cha, Tsai Pei Chen, Han Yu, Gillian Go - the 12-year-old pool wonder, and Rubilen Amit aka Bingkay – the defending World 10-Ball Champion.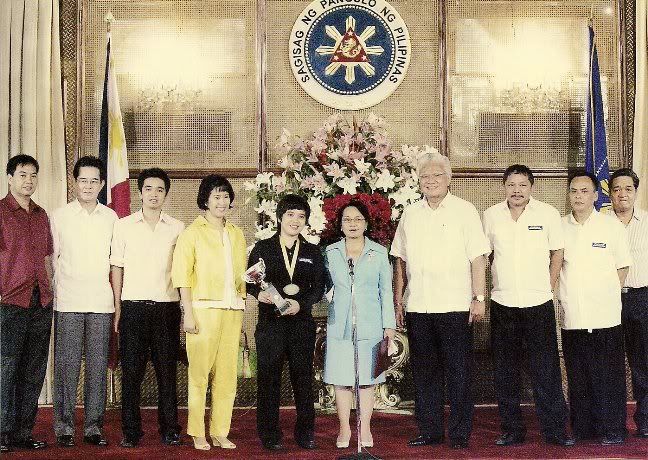 The World Championship will pay $75,000 in prize money with $20,000 going to the winner. Truth be told, it will be the biggest sporting event for women in the Pool Capital of the World in 2010! And I kid you not!

The tournament event will be aired locally on ABS-CBN and internationally on ESPN Star Sports. The event will be broadcasted live for all five days of the main event with 25 hours of broadcast television coverage.

According to my good friend, Cindy Lee, CEO of Dragon Promotions, "This will be probably our biggest production of the year. It's been very hectic after producing the Predator International Championships, The World Tournament of 14.1, and now the Yalin Women's World 10-Ball Championship. Indeed, we are excited about our new partnership with Yalin and hosting all the greatest women's players in the world once again in the Philippines. It is such an awesome country for billiards and a stage that the women really deserve to be on!"


A brief on the major sponsor:
Yalin Billiard Goods Co., Ltd., established in 1993, located in Jinan the Northern part of China, is specialized in the production of high quality billiard tables and accessories. In its 70,000 square meters facility, Jinan Yalin Billiards is one of the world's largest manufacturers of billiard tables and products in its.
Yalin manufactures many kinds of billiard tables and its accessories including Snooker tables, American style pool tables and Russian pyramid style. Also other sporting games such as family billiard/tennis table; international standard tennis table for entertainment, and any customer designed tables. Yalin has received the highest marks internationally than any other Asian manufacturer and was selected by Brunswick Billiards as their sole exclusive partner in China.
Yalin has exported high quality tables to over 60 countries including the United States, France, Canada, Russia, Japan, Singapore, and Saudi Arabia.