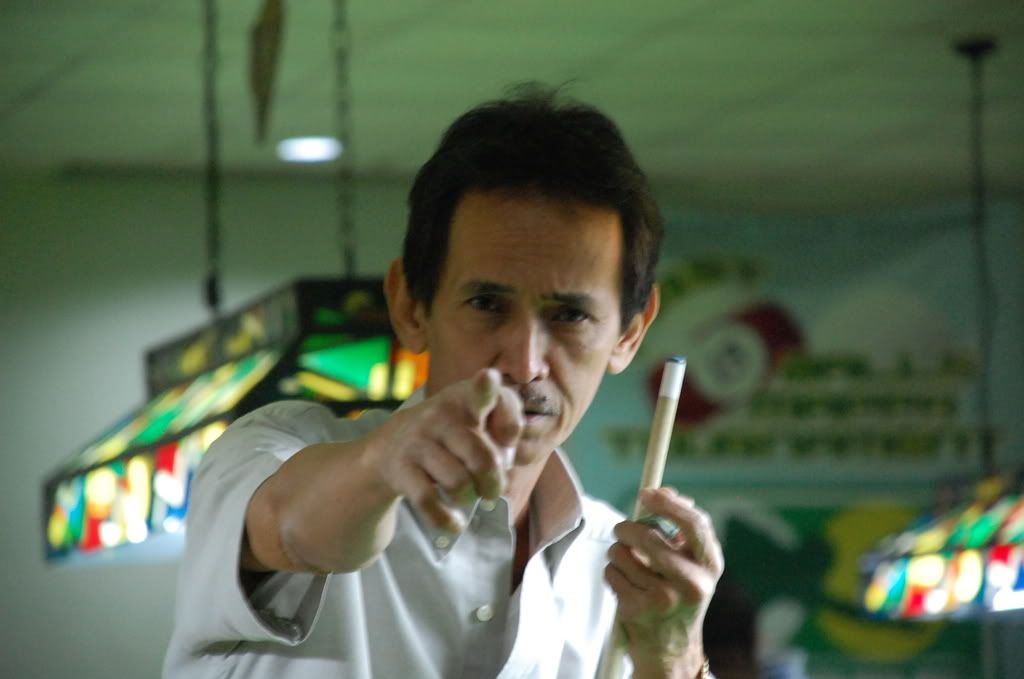 Billiards buddies and pool players, please allow me a personal moment here. Today is the birthday of one of the

Makati Pool Players Association

's (MAPPA) favorite sons –

Jimmy Domingo

aka

Achilles

– The Great Warrior.
And just who is Jimmy Domingo? For those not in the know,
Jimmy is one of MAPPA's most-liked pool players. Also known as Jimmy Waldas (because his opponents can't help turn into jello at waldasin ang mga tira nila whenever they play against Jimmy's superb pocketing and legendary position play - naks!), Achilles is known for his tenacity in solving crossword puzzles. Yes, you've read right, friends - crossword puzzles! He can be seen arriving at the pool hall with a pen and crossword puzzle booklet in his hands everyday. Ang tanong, hanggang crossword puzzles lang ba si Achilles, The Great Warrior?


The answer is a loud and resounding NO! Jimmy Domingo is a Class B player at MAPPA. He is one of the most-sought-after tiradors from Vice Sports Inc. and is one of the favorite opponents of some of the club's big money game players, e.g., Mel Austria,

Jesse Cambosa

, and Teddy Guitterrez. O sige na nga, he is also one of The AnitoKid's favorite sparring partners when the Kid wants to take his game to the next level. Talaga lang, huh!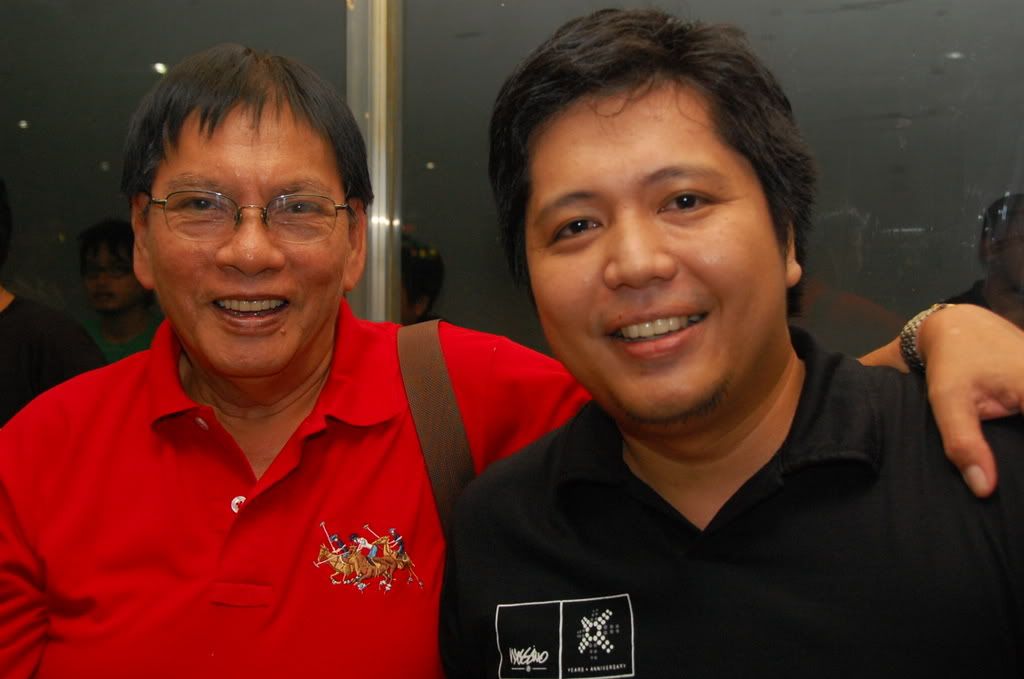 Edward Lopez with John Dale Tubale - Class B Champion
and one of Jimmy Domingo's adopted sons at MAPPA
But wait, there's more! Did you know that Jimmy Domingo is the only pool player to shut out an opponent (5-0) during the

1st MAPPA 9-Ball Summit

! Yes, he did shut out an opponent during the prestigious tournament!

And I kid you not!

Truth be told, I wouldn't have believed it if I didn't witness it with my own eyes! Ganyan talaga itong si Achilles! Matibay na, full of surprises pa! Teka! Teka! Teka! Full of surprises – puwede! Matibay? Sige na nga!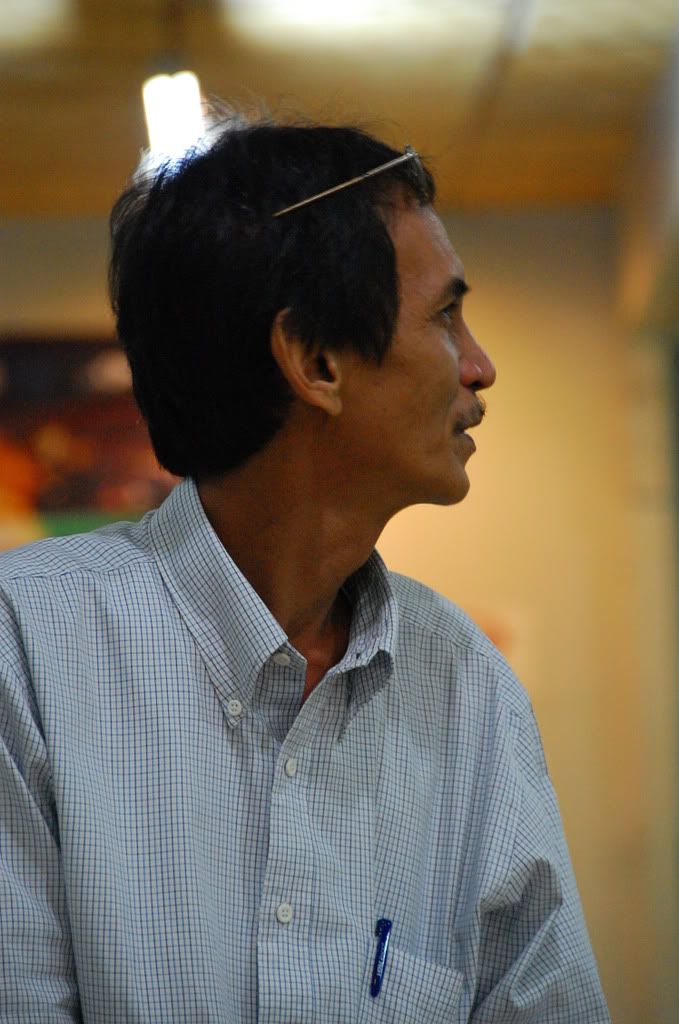 From your wife, Myrna; daughters Maria Teresa, Jackie Lou and Karen; and your loving apo, Sophia: Happy, happy, happy birthday, Jimmy! Wishing you all the best on your special day, pare ko!

Just one more request - shut out uli!

:)


P.S.

Happy 10-month birthday to Jimmy's lovely granddaughter,

Sophia D. Subibi

! Happy birthday, iha! Your Lolo loves your very much! No kidding!