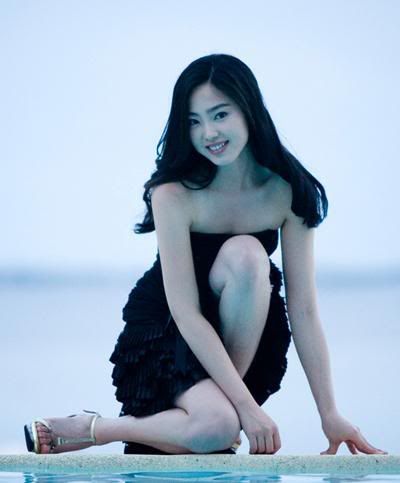 Billiards buddies and pool players, Dragon Promotions is pleased to announce

Myungokhun Oriental Beauty

as the newest sponsor of professional women's billiard champion

Yu Ram Cha

. The 21-year old Cha has entered in agreement with the multi-million dollar firm to endorse Myungkhun's line of products and Skin Rejuvenation Hospitals. The Korean pool player will be participating in all of WPBA's 2009 events as well as several major men's and women's events around the world.

Myungokhun will be using Yu Ram Cha in a series of commercials and advertisements in the South Korean market. For those into videos, please visit the following:



"I'm very happy to be with Myungokhun. They are a well respected company and I like their positive image, which I think will also reflect well on myself and also billiards. I have back pains and aches sometimes from training, competing, and traveling around the world. Myungokhun is very good to me as they let me freely use all their products for my health and also visit their clinics for massage and back treatments." said Yu Ram Cha, winner of WPBA's Most Improved Player Award in 2008 and 2008 Billiards Digest Breakout Player of the Year.

Yu Ram Cha will return to the United States to Orlando, Florida, in early March 2009 to continue her training under professional pool player

Charlie Williams

with her workout partner and fellow trainee

Shanelle Loraine

. Cha is managed by

Dragon Promotions

. Dragon Promotions is one of the leading producers of billiard programming in the world today.

And I kid you not!