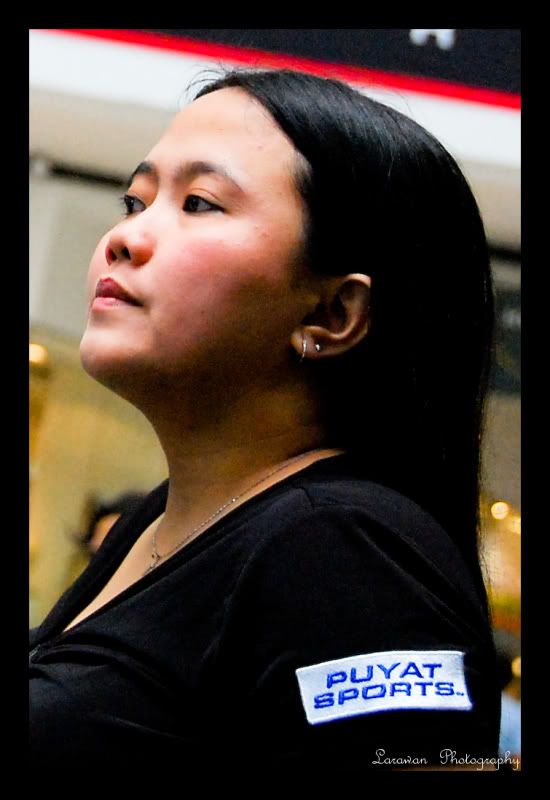 Congratulations to Filipina pool player

Iris Ranola

for winning the Arizona Women's Billiard Tour Stop over the Labor Day weekend! Iris Ranola, who hails from Zamboanga, beat American Susan Williams (7-6) to win the title at the Bull Shooters in Phoenix, Arizona. The top four finishers include Ashea Erdahl and Heather Torpin.

Indeed,

Iris Ranola

continues to make her presence felt in the US women's pool circuit! Prior to her excellent performance in the US Open, Iris was also successful in a number of tours, including the Women's Open Predator 9-Ball Event in Parsippany, New Jersey.

Congratulations, Iris! You make us all proud!

And I kid you not!






"The AnitoKid supports The Fighting Iris!"



*Did you enjoy the post? Did you find it interesting?
You know what to do...:)