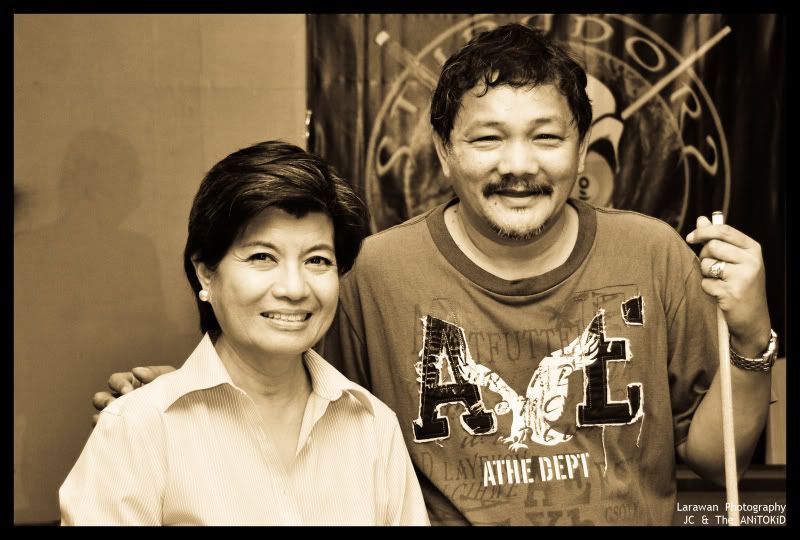 INTRO: And one of the most lethal and legendary players in history…



CHE-CHE LAZARO

:


Efren Bata Reyes

! The one who became famous! And who made the sports of billiards that popular in the Philippines! And who is the most popular pool player in the world! Where did he come from? What is his success story? And what's in store for the Magician, now that his magic seems to be waning?
In 30 years of playing billiards, wherein he has amassed so many trophies, awards, championships, and recognitions, does Efren Bata Reyes have any plans of letting go of his cue stick?

Amidst the numerous loses he is experiencing right now, I ask – Are The Magician's days numbered?
CHE-CHE: (
@2:00)

Simple in the way he dresses himself up. Always with a smile – even though toothless! Always scratching his head. At first glance, I couldn't believe that he is the one they call The Magician in the sport of billiards!

But when he got his cue stick - I see a totally different Efren.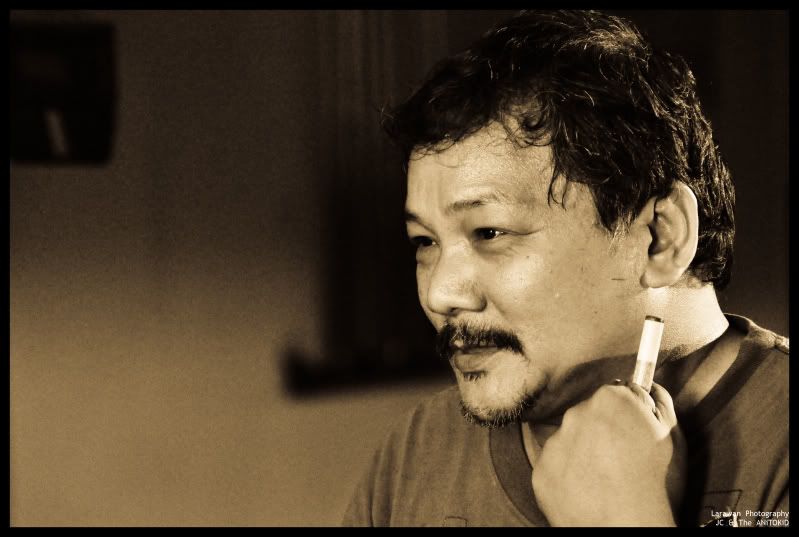 RONNIE NATHANIELSZ

:
He is a natural mathematician or whatever you call it. Because he sees the angles like nobody else does. And he takes risks that others don't take.

CHE-CHE:
Bank shots! Safeties! And awesome trickshots! Efren can definite
ly easily run out the balls on the billiards table.



ROLLY VICENTE

(childhood friend & manager):
Efren is an entertainer. Efren entertains people. That's why people like him! People are always in awe! It's his greatest selling point. Simply put - he is spectacular!
DJANGO BUSTAMANTE

:
People watching him – it's as if they hold their breath every time they watch him! And people always clap their hands when Efren enters a pool room.

CHECHE:
Efren's great ability to control the cue ball endears him to the champions of the sport! He is their idol!
Ronnie "The Volcano" Alcano - the last one to beat Efren Reyes in a major tour a few months ago. But every time that Ronnie opens his mouth, there is no doubt on w
ho inspires him!



RONNIE ALCANO

:
Of course, Efren Reyes is my idol! When I began to idolized him, I decided to have my teeth (all of 'em!) pulled out to look like him! To be like him! Like Efren!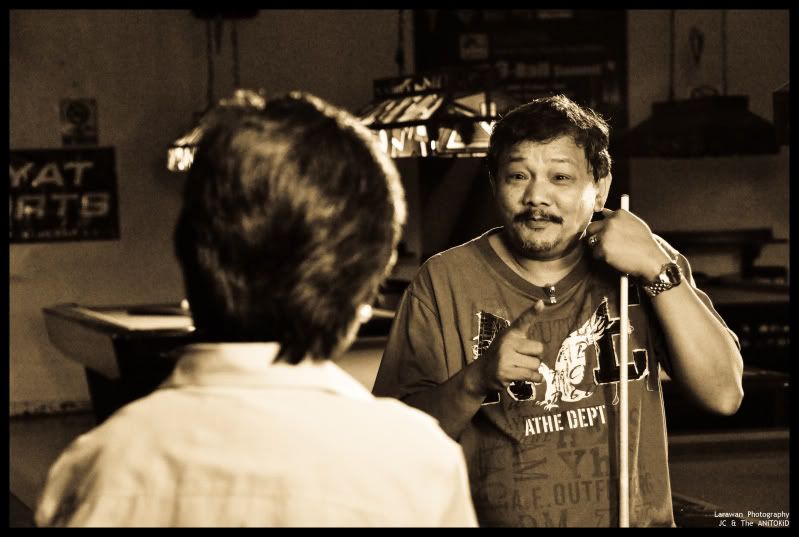 CHE-CHE:
What sets Efren's game a cut above from the rest?



PUTCH PUYAT

:
I believe it's a God-given talent. In billiards, they call it "touch" – pulso – pulse.

CHE-CHE:
And it's not just in billiards that Efren Reyes stands out.

RONNIIE NATHANIELSZ:
He is probably the simplest, humblest man I ever met in my life. There are two people that strike me with their humility – Flash Elorde and Bata Reyes.

CHE-CHE:
Why?

RONNIIE NATHANIELSZ:
Not a mean bone in their body. Never said anything nasty about anybody. Took the good with the bad. And they are very nice to the fans.

CHE-CHE:
What sets him apart from other billiard players?

RONNIIE NATHANIELSZ:
His humble beginnings. His very poor beginning.