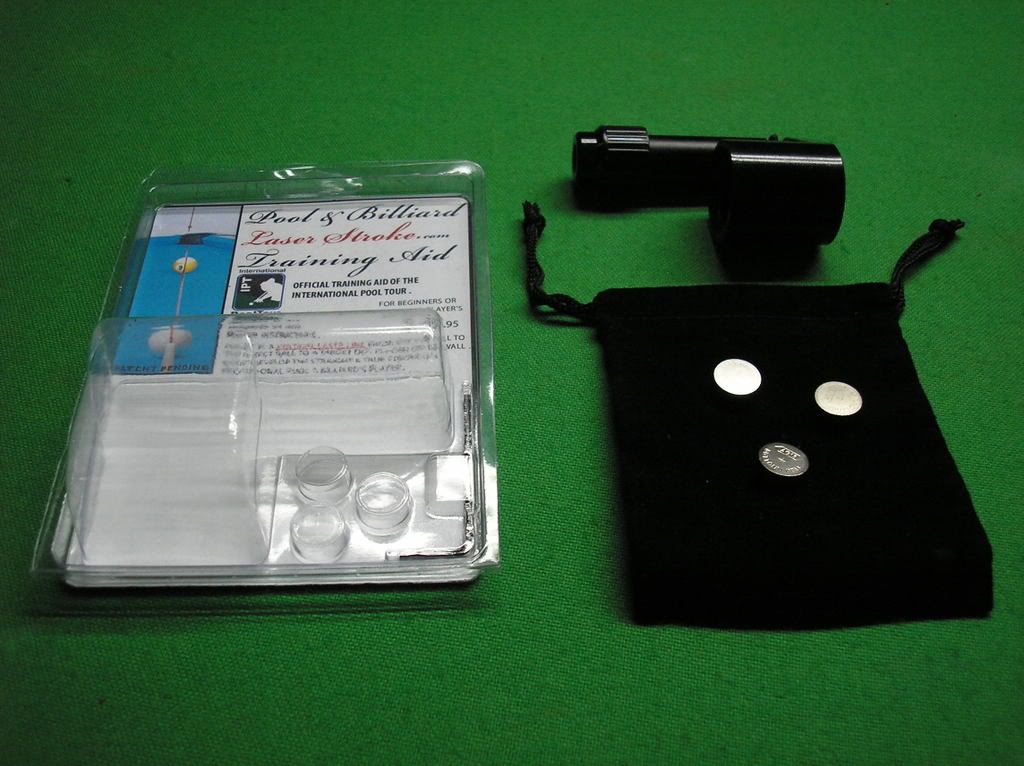 Touted as the best product that one can buy for improving stroke, the Laser Stroke pool and billiard training aid is one amazing training aid! The Laser Stroke projects a thin vertical laser line to a target dot (hole reinforcement sticker) on a wall, which allows pool players to see how much their stroking arm is moving from side to side and whether they are twisting the cue in their grip (intentionally or not). All of these and more in real time!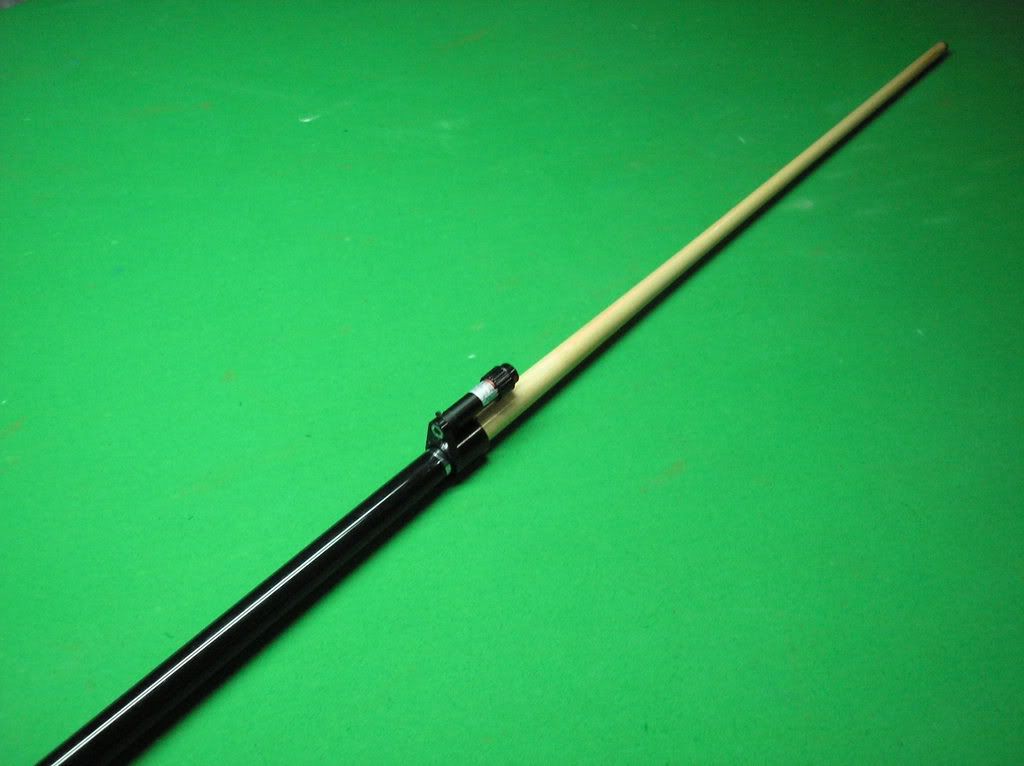 The Laser Stroke training aid shows pool players what they know and do not know about their stroke – and in real time, friends! The vertical laser line projected by the Laser Stroke gives players a visual representation of their stroke. The training aid allows pool players to realize the various flaws in their stroke by allowing users to see how much the vertical laser line moves from side to side while stroking. That visual aid on such flows allows pool players to concurrently correct them with practice, all geared toward realizing the perfect stroke!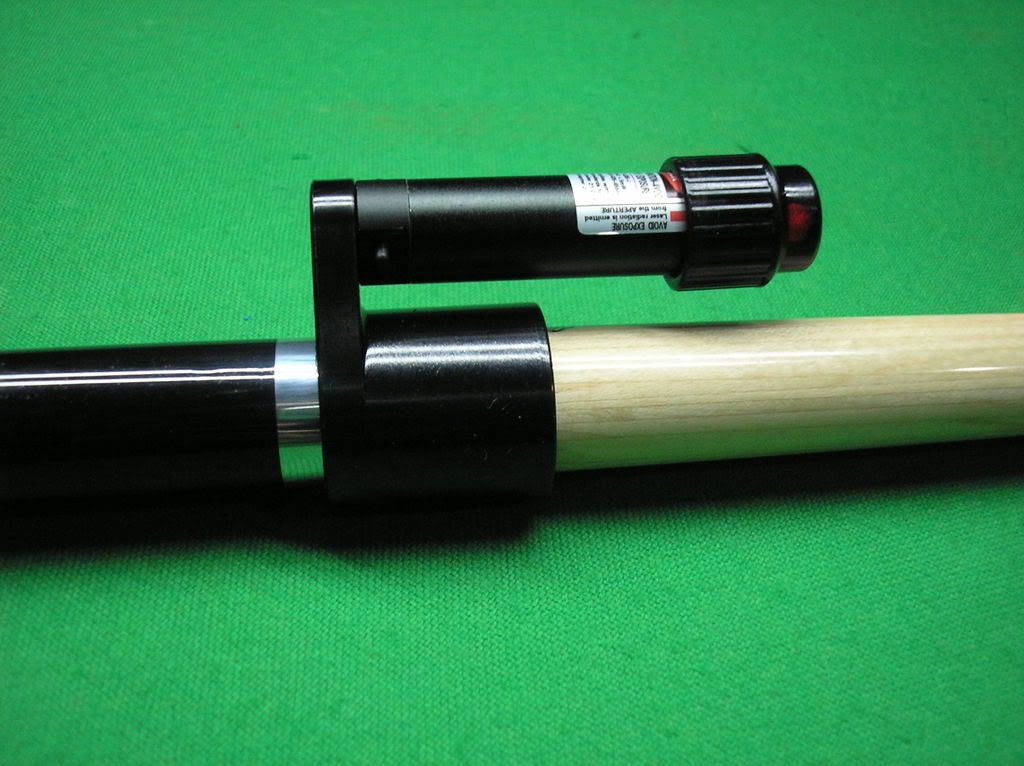 But wait, that's not all! The Laser Stroke also easily teaches players to focus on the aim point for each and every shot! The training aid coaches players to stay down and follow through on each and every shot – just like the professionals do! Wow! It definitely is one of the best pool and billiard training aids designed to improve one's game and all! I love this product! I really do!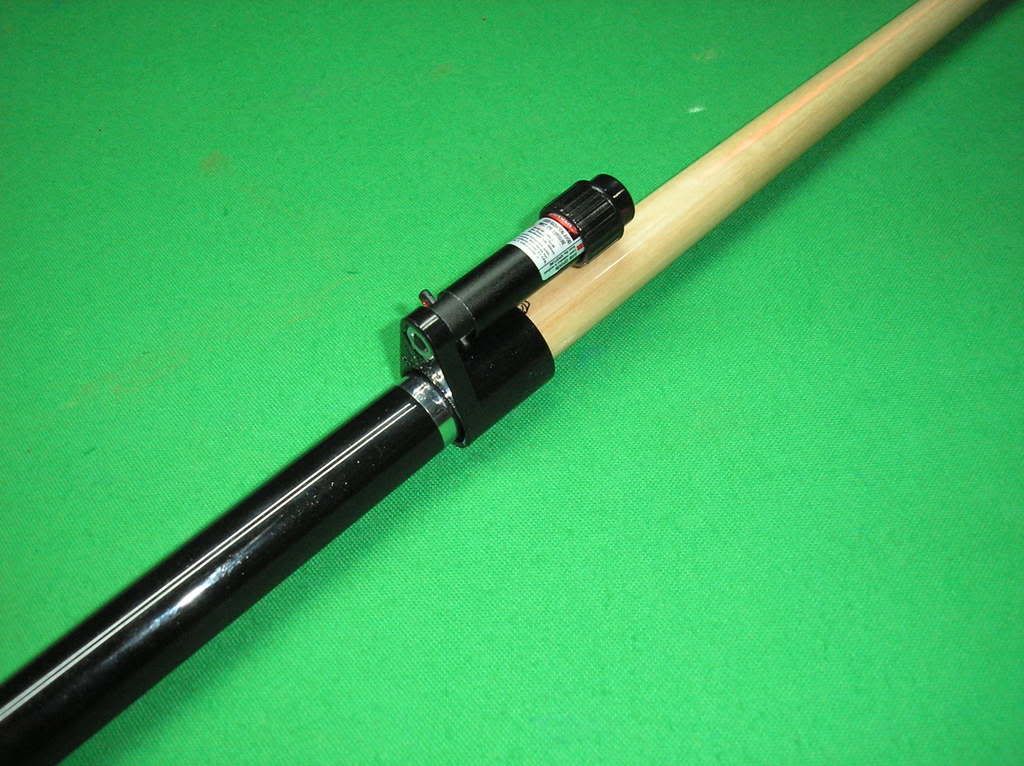 And oh! The Laser Stroke training aid is fun to use! No complex installations or what-have-you's! Everything is included in the package! You don't need to have an IQ of 200 to use this! Just slip on the Laser Stroke, turn it on, and that's it! It's as easy as 1-2-3! And before you know it, you will be on your way of mastering the perfect stroke like a pro! Enjoy hours and hours of playing pool while learning! After all, the Laser Stroke pool and billiard training aid comes with a 1-year guarantee!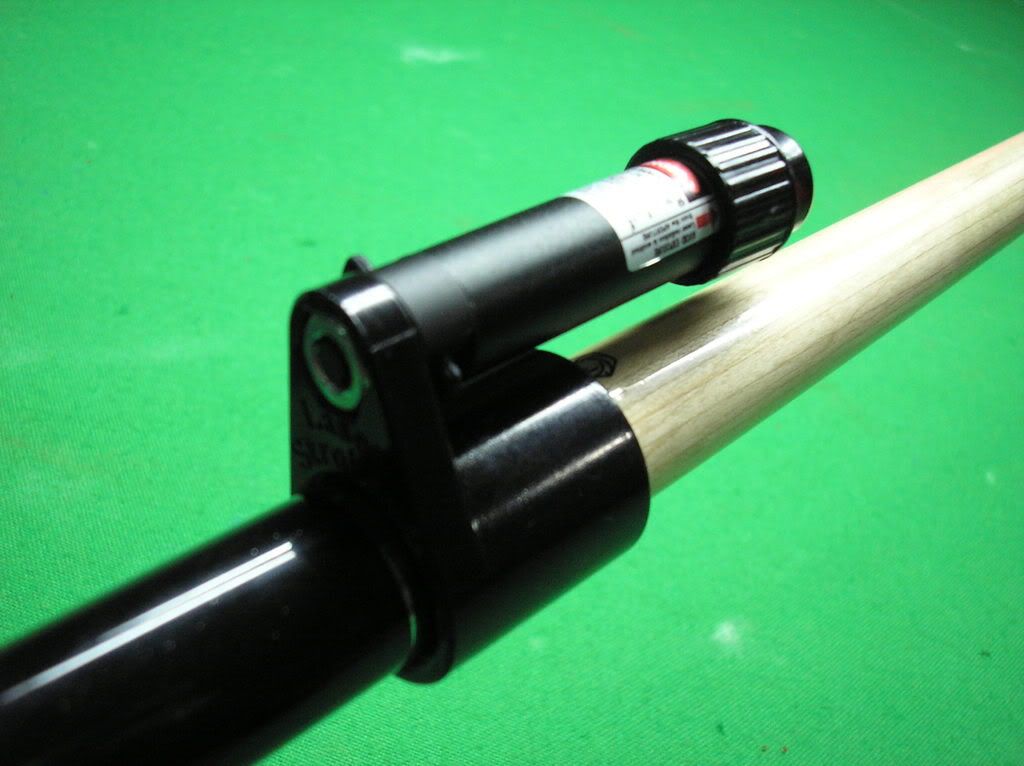 Assembled and tested in the United States, each Laser Stroke pool and billiard training aid package features a Universal Rubber "O" Ring Mount that fits all pool cues. The Laser Stroke weighs only 1.5 oz and has 4 (four) adjusting screws that position the laser line on the center of the pool cue, an off-and-on switch, a glass lens end cap, an Allen wrench, a velvet carrying pouch, and an instruction sheet. It is powered by three 357 A batteries. And yes, batteries are included!