A nice surprise from New York, New York



John "Utol" Frager

visits The Literatis
for the first time!
Silicon Valley is just a stone's throw away
from my folk's place.
I literally went to the same school that
Stevie Boy of AAPL did.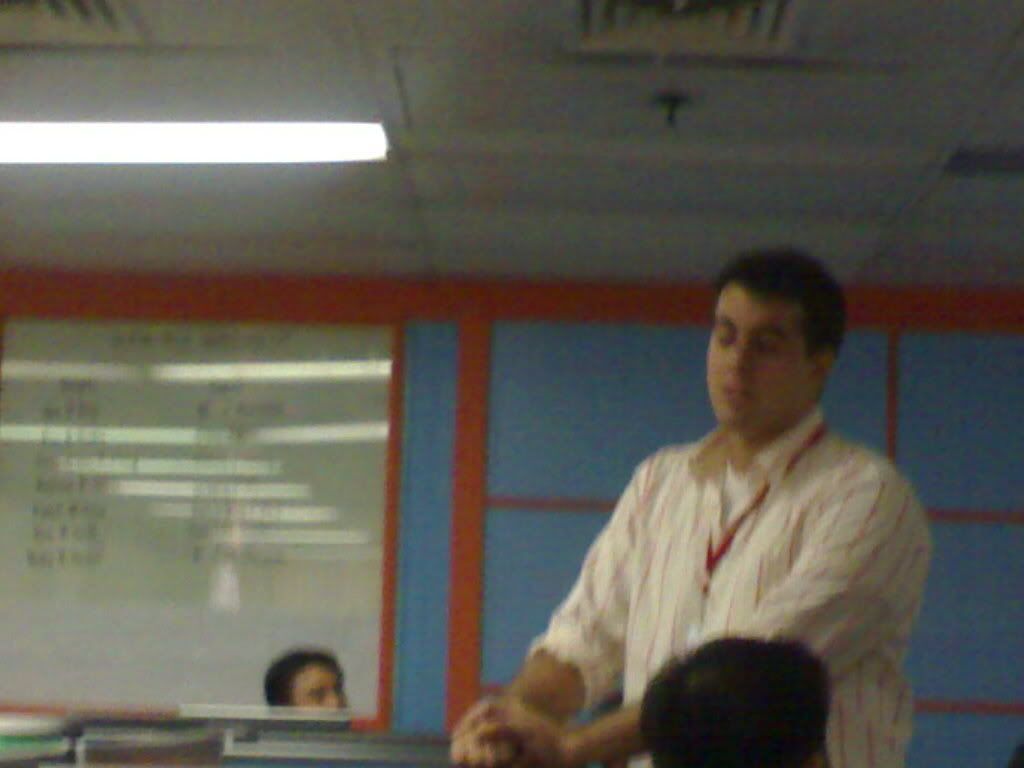 And oh! I graduated from Colombia University,
same as Papa Rick's and Pareng Dave's.

Lunch out with the Literatis
at Chunky Boy, Makati City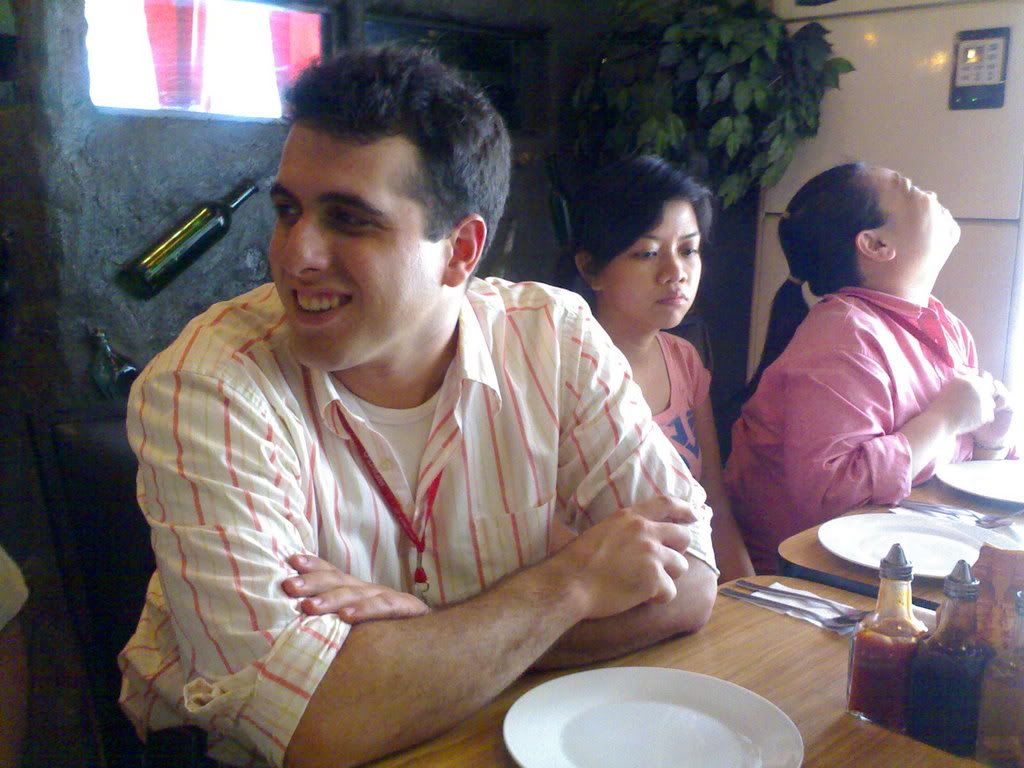 I think I'm gonna like it here, guys!
The weather is perfect. The food is good.
And you just have to love Jollibee!


And I kid you not!



"
Think positive. Think AnitoKid."